If you don't receive our monthly email newsletter, please click here to sign up! 
One would think that the beginning of fall would mean cooler temperatures for us, but unfortunately that's not the case this year! This has been an unseasonably warm (ok, ok–hot!) few weeks, hasn't it? What have you been doing to keep cool?
If you're staying inside a bit more and enjoying that air conditioning, maybe organizing your closet will keep your mind off the heat! You should definitely check out our Closet Space Pinterest Board for tips about organizing your space.
In this month's newsletter, find articles about drought-tolerant landscaping, smartphone apps that can help your neighborhood conserve water, and 6 things homebuyers should avoid once they've been pre-approved for a mortgage. Click here to read the newsletter articles.
Just a quick reminder that you can keep up with us on Facebook right here. We share local events, early news about our new home listings, and more!
---
For Sale
413 21st Street, Huntington Beach A beautiful 3 bedroom, 3.5 bathroom home close to the Huntington Beach Pier! The additional family room on the 2nd story is a beautiful addition to this dream home! Listed at $1,324,900.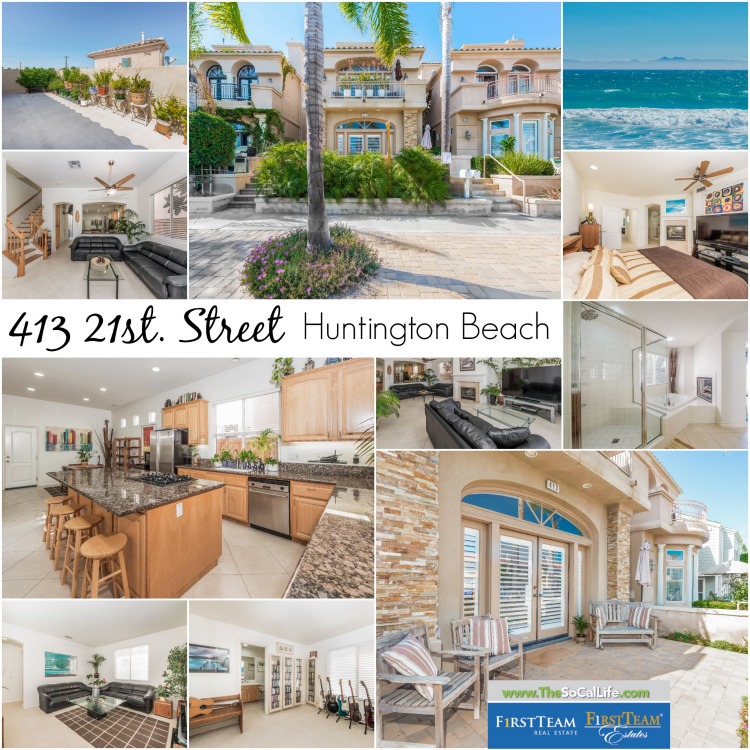 8802 Lauder Circle, Huntington Beach Completely remodeled 4 bedroom, 2 bathroom home in the beautiful Coral Shores neighborhood. Beautiful outdoor areas in front and back. Listed at $674,900.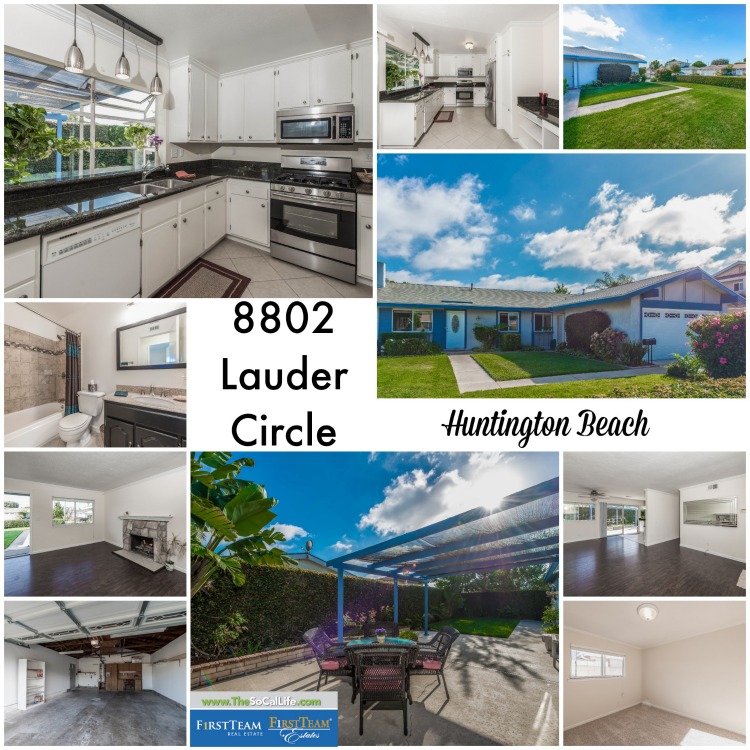 914 Huntington St, Huntington Beach This 4 bedroom (converted to 3), 2.5 bathroom home is located in a highly desirable location just blocks from Main Street and the beach. Recently remodeled, this 2 story home is spacious and bright. 2,000 square foot home on a 3,500 square foot lot. Listed at $874,900.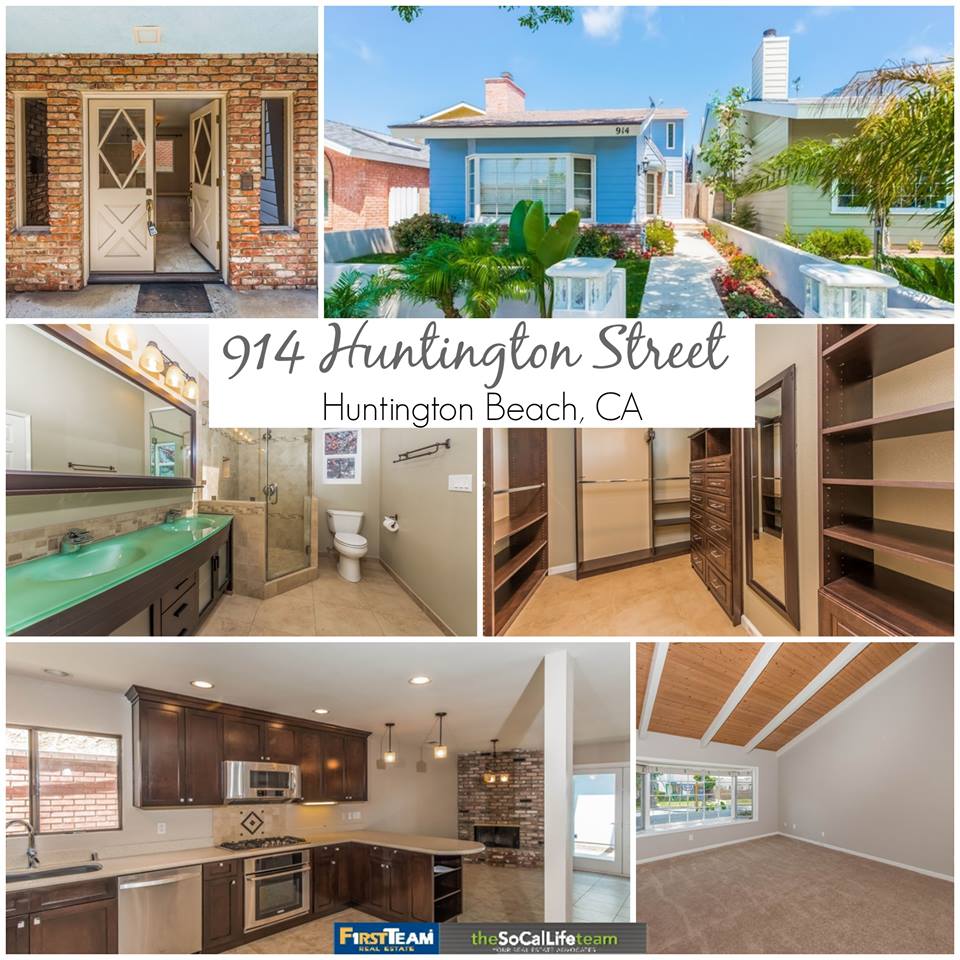 17352 Marken Ln, Huntington Beach 3 bedroom, 2 bathroom home located in the highly desirable Dutch Haven Tract. Close to schools, Lake View Park, restaurants, and shopping. This 1,772 square foot remodeled single story home has an open floor plan that you'll love. Listed at $599,000.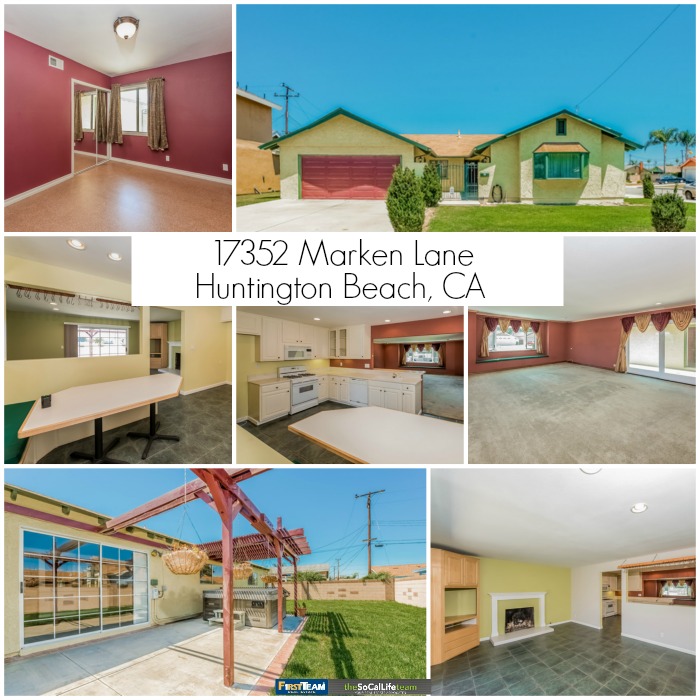 16222 Birdie Lane, Huntington Beach 3 bedroom, 2 bathroom, 1,123 sq. foot home with an additional 200 sq. foot sunroom. Close to award winning schools and Meadowlark Golf Course, and just 2 miles from the beach! Listed at $674,900.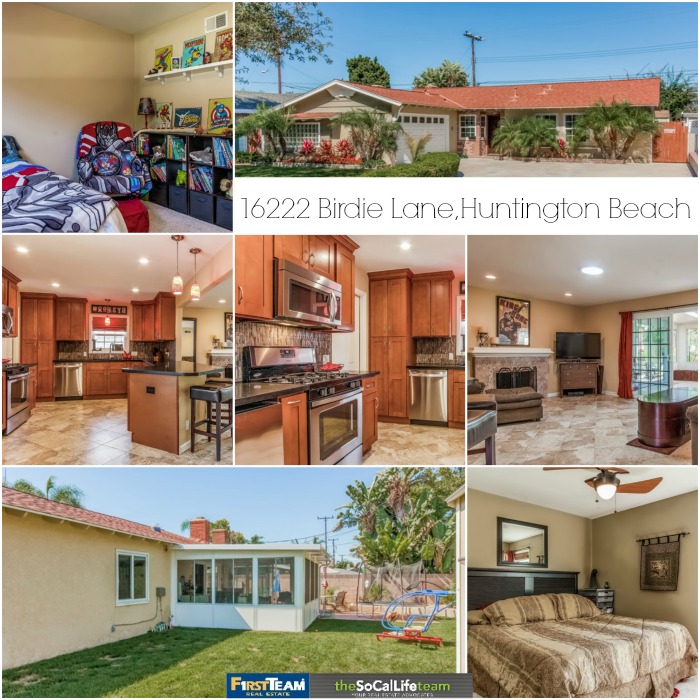 If you need more information about any of these homes, please call 949-246-2078 or 949-413-6967
---
SOLD by the SoCalLife Team!
314 22nd Street, Huntington Beach: Sold for $1,285,000
---
Do you have a friend who needs to buy or sell a home? We would love for you to forward this email on to those who might benefit from it!
Were you forwarded this newsletter from a friend? Reply and we will be happy to add you to our distribution list!
As always, we are here to serve and be… "your Real Estate Advocate!"
Thank you,
Jade and Danny