Are your kids heading back to school this week? We thought you'd enjoy these five back to school tips about how to start your year off on the right foot!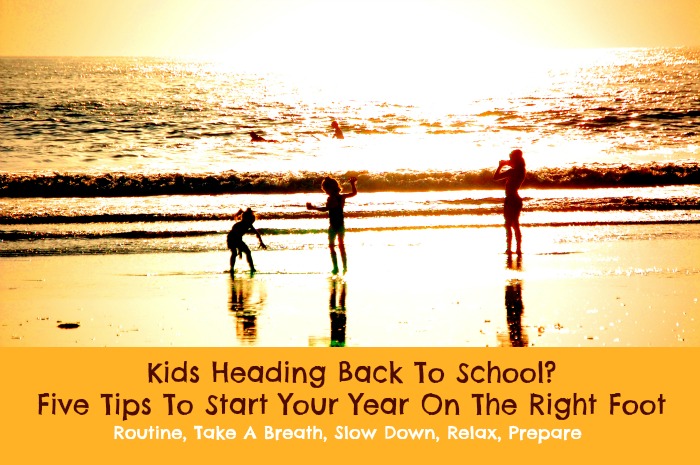 Five Back To School Tips For A Good School Year
Routine
Kids thrive on routine even more than adults do. Giving your child a predictable morning schedule is one of the most important things you can do for your family during the school year. Your children know what to expect every day, and even more important, they are able to get ready for school without you standing over their shoulder – you'll appreciate that on days when you aren't feeling well or when you're running late because everyone can help out!