As a realtor my days are always changing. There's something new and exciting for me to tackle, a challenge that arrises, new faces, etc. I take pride in working hard for my clients and being the best possible Mission Viejo real estate agent possible. Here's some more information on my experience in the area!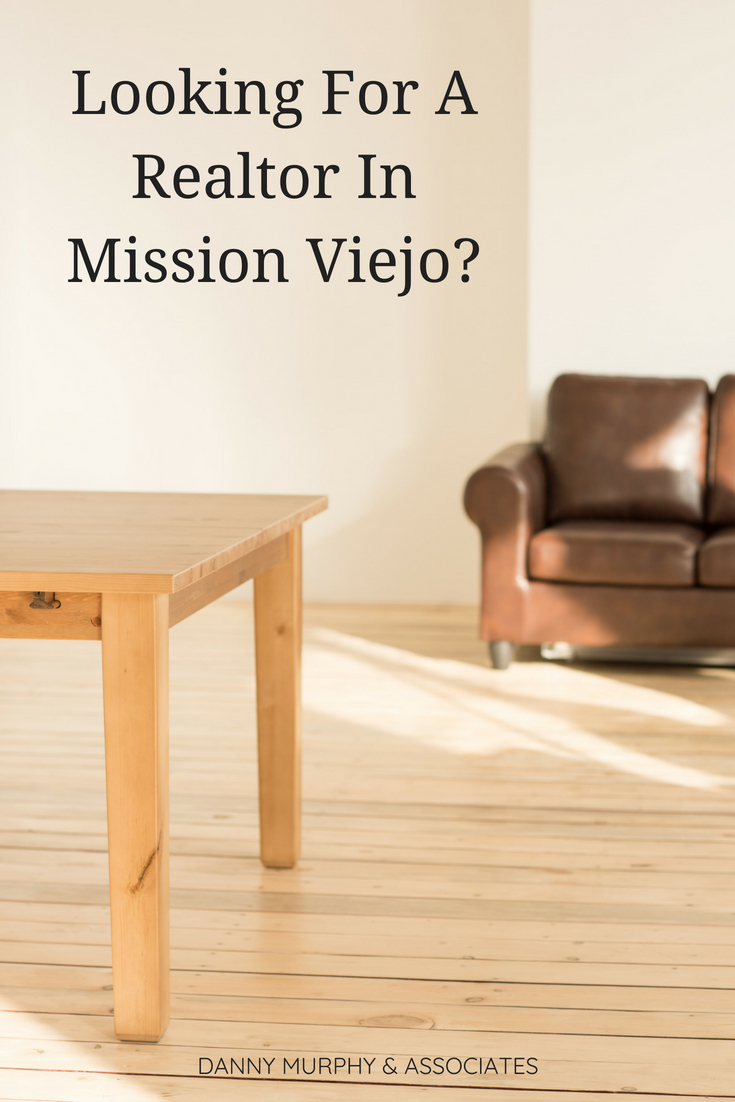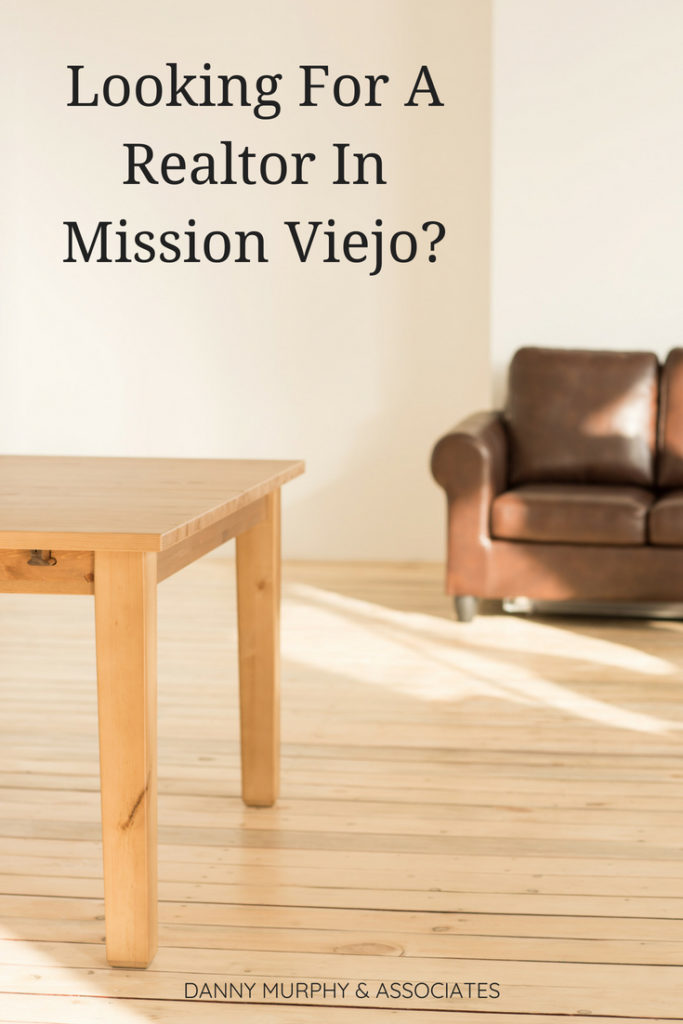 Looking For A Realtor In Mission Viejo?
Today I'd like to share with you some of more information about my experience as a real estate agent here in Mission Viejo, CA. I've worked hard to build a network of team members, professionals, and clients over the years and I'd like to share some of that info with you! They say if you do what you love, you never have to work a day in your life and for me, that's true! My team and I are always here and willing to answer your questions, assist in sales or purchases, property management and more. Give me a call today or find me on social media!
Learn More About Danny & Associates | Mission Viejo Real Estate Agents
Mission Viejo Real Estate Agent | Danny Murphy & Associates with First Team Real Estate
Working with clients, professionals, and other realtors in the Mission Viejo real estate market has given me the experience and know how to assist you in buying or selling property in the area. I have cultivated a network of amazing professionals that help me offer some equally amazing services that are aimed at getting you the best price possible in as little time as possible. Here are just a few of the services my team and I use to help homes sell fast and for a great price:
Professional photography
Integrated floor plans
Drone footage
Lifestyle videos
Property specific websites
Targeted social media approach
Each of these services has one thing in common: they're developed and designed to help your home quickly and effectively sell. Paired with my years of experience and my network of professionals and team members you can rest assured that you are getting the best possible service in the Mission Viejo real estate market.
Sold Properties in Mission Viejo | Mission Viejo Real Estate:
Now let's get to the really good stuff! Here are some amazing examples of the homes that I've had the opportunity to work with in the Mission Viejo area. I love working with clients all over Southern California and these amazing examples in Mission Viejo are no exception!
24301 Ensenada Lane, Mission Viejo | Sold For $475,000
27502 Capricho, Mission Viejo | Sold For $480,000
21551 Consejos, Mission Viejo | Sold For $585,000
22621 Demasia, Mission Viejo | Sold For $760,000
26462 Via Marina, Mission Viejo | Sold For $681,000
24352 Via San Clemente, Mission Viejo | Sold For $730,000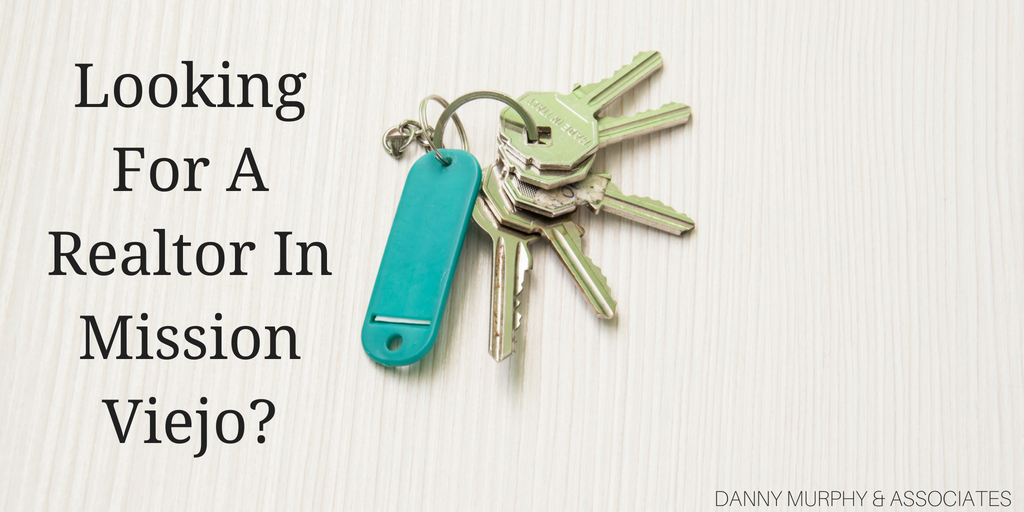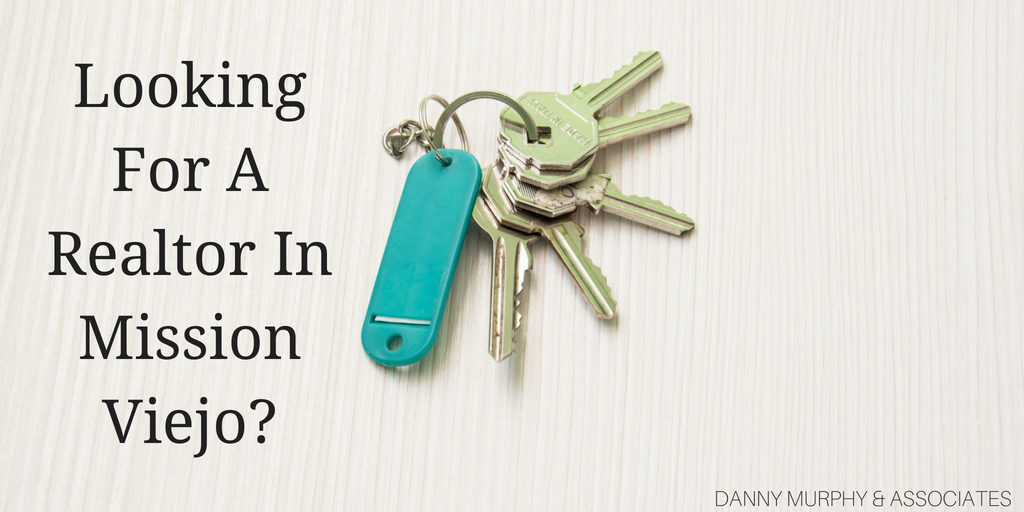 More Mission Viejo Real Estate Info:
My team and I have had the opportunity to help buy and sell some amazing properties in Mission Viejo. Check out some of these awesome video tours so you can get a feel for the area and the types of homes you can expect to find! We have some awesome drone footage, 3D tours, and footage of the beautiful homes in the area. Make sure to like and subscribe while you are watching so you can stay up to date on new listings, events in Mission Viejo, open houses, and more.