Are you on the hunt for some amazing real estate in Lake Forest, California? If so, I'd love to share with you some of the great properties that I've had the privilege of helping to buy and sell as a Lake Forest real estate agent!

The Best Lake Forest Real Estate Agent
I'm hoping that this info will help you to see how I've become one of one of the best real estate agents in Southern California and more specifically, Lake Forest, CA. I'm always here to answer your questions, help you get started on, or finalize a real estate journey, and of course I love to hear from past clients as well! My team and I look forward to helping you find your dream home no matter where that might be. Give me a call, find me on social media, or send an email today!
Learn More About Danny & Associates | Lake Forest Real Estate Agents
Lake Forest Real Estate Agent | Danny Murphy & Associates with First Team Real Estate
As a member of the Lake Forest real estate environment I get to help people find amazing properties every day! Of course my team and I also do a lot more than just connecting people with great homes. We have built a system that is designed with our clients in mind. We offer a wide variety of services to make sure that every home we help sell is scooped up quickly and for the best possible price!
Here are a some of those great services:
Professional photography
Integrated floor plans
Drone footage
Lifestyle videos
Property specific websites
Targeted social media approach
All of these services have one thing in common: they're aimed at helping homes sell quickly and effectively for a great price. These services paired with my years of experience and my amazing team and network of professionals means that you are getting the best possible service in the Lake Forest real estate market.
Sold Properties in Lake Forest | Lake Forest Real Estate:
We all want to know that we're working with the best and what better way to know that than to see my past work! Here are some properties that I've had the pleasure of helping clients sell in the Aliso Viejo area. You can click these links to check out the properties, who knows, maybe you'll be inspired to purchase some Aliso Viejo real estate of your own?!
More Sold Properties In Lake Forest:
22241 Lantern Lane, Lake Forest | Sold For $630,000
92 Carriage Drive, Lake Forest | Sold For $510,000
219 Chaumont Circle, Lake Forest | Sold For $245,000
23311 Dune Mear Road, Lake Forest | Sold For $$625,000
26338 West Grove Circle #67, Lake Forest | Sold For: $415,000
25445 Navajo Drive, Lake Forest | Sold For: $750,000
19431 Rue De Valore #42 M, Lake Forest | Sold For: $262,250
21631 Superior Lane, Lake Forest | Sold For: $465,000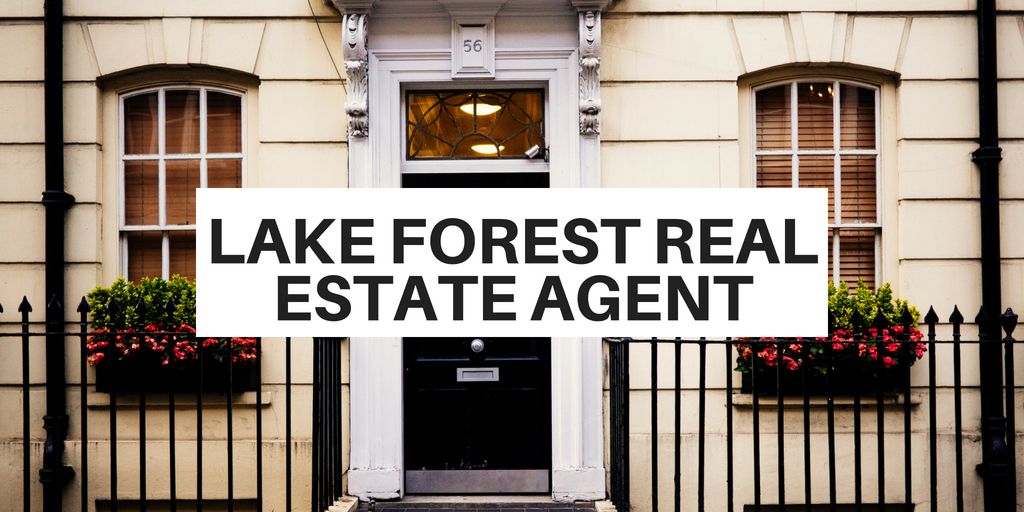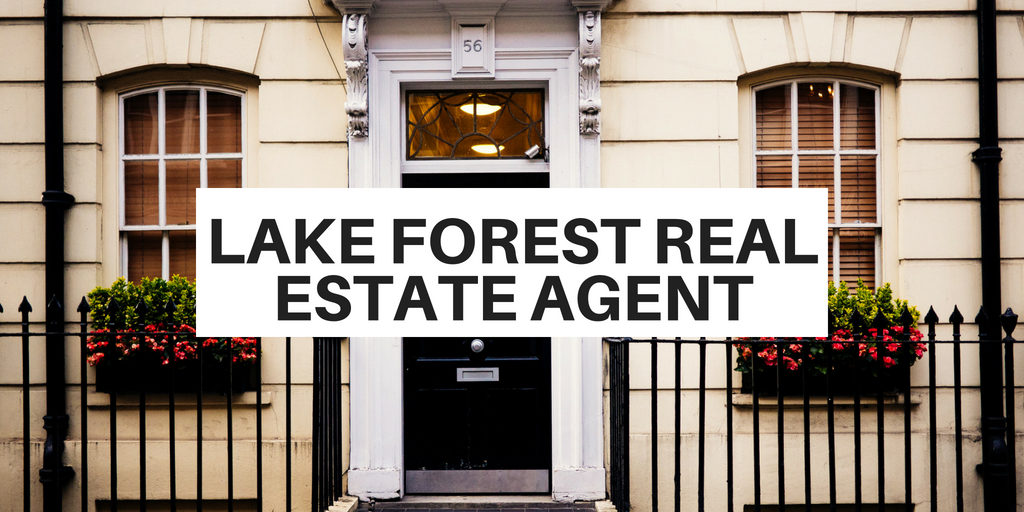 More Lake Forest Real Estate Info:
How about some fantastic video tours of some of these great properties in Lake Forest? Here is the link and you can check out some of the YouTube videos we've shared that take you on a 3D tour of some amazing properties. Don't forget to subscribe while you're there so you can stay up to date on new listings, community events, open houses, and more!