If you live in Orange County, you should have received your property assessment last month. If your assessment was beige, that means your property value is higher than it was on January 1 of this year. If your assessment form was green, that means your property value is lower than the January 1 assessment. If you disagree with your statement, keep on reading to learn how you can appeal your Orange County property assessment.
Do you think your value was either too high or too low?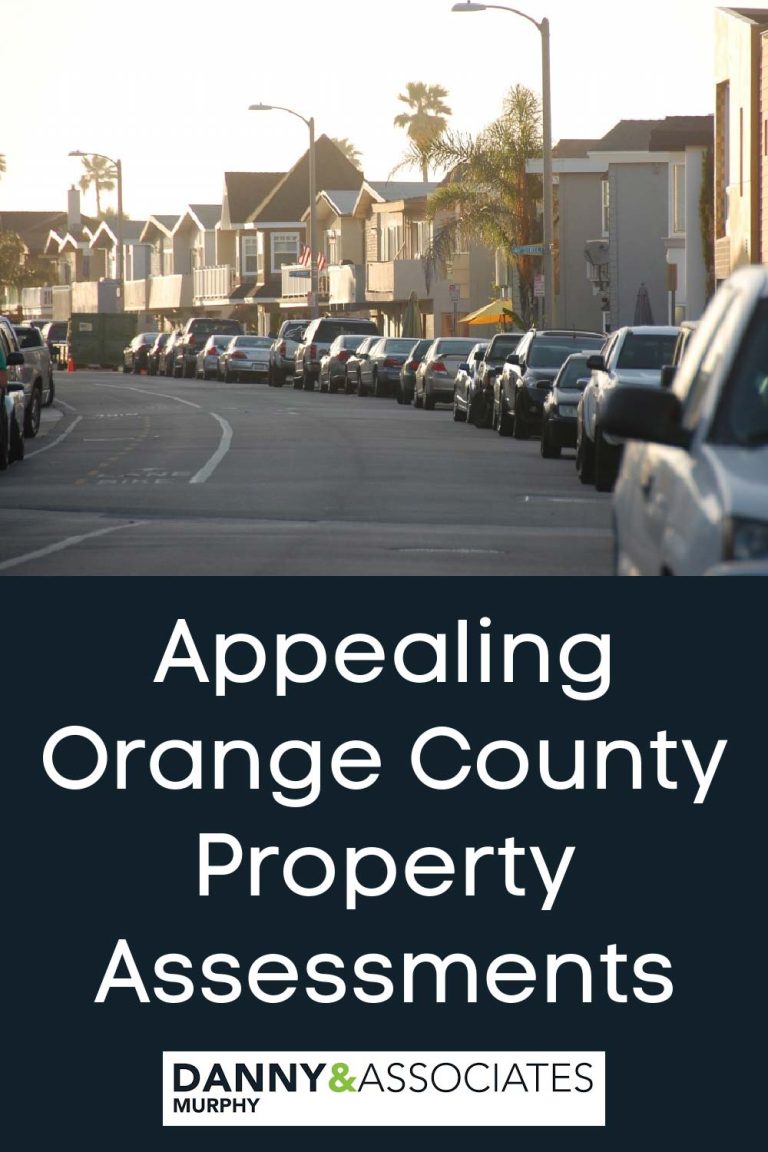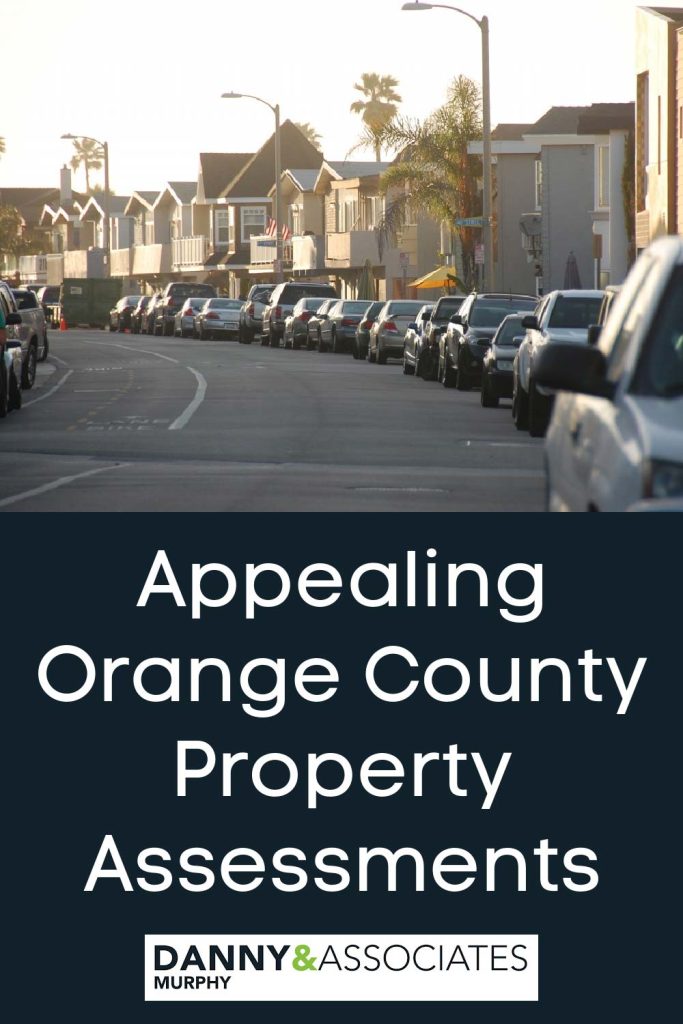 If you don't agree with your property assessment, here is some information about how to appeal your assessment:
1. Visit the Orange County Assessment Appeals website to fill out an online assessment appeal. This form is self-guided and walks through through each step of appealing your property value assessment.
2. It doesn't cost money to file an appeal, unless you have an extraordinary case and feel that you can't find comparable homes in your area. In this case, you would need to pay for an appraisal.
4. Even if you use the online assessment appeal forms, you have to mail or hand carry your completed application to the Clerk of the Board.
5. If you have questions, the Clerk of the Board website (found at the top of the page here) has a lot of information on this process. A list of contact numbers for their offices can be found here.
*We have found that the links to the pages above change frequently. The steps here are correct, but you might have to look for the websites by doing an internet search.
Want to learn more about Danny Murphy & Associates?
Click on the video below to see and hear more about the industry leading, CLIENT FIRST services that Danny Murphy & Associates provides to their buyers and sellers.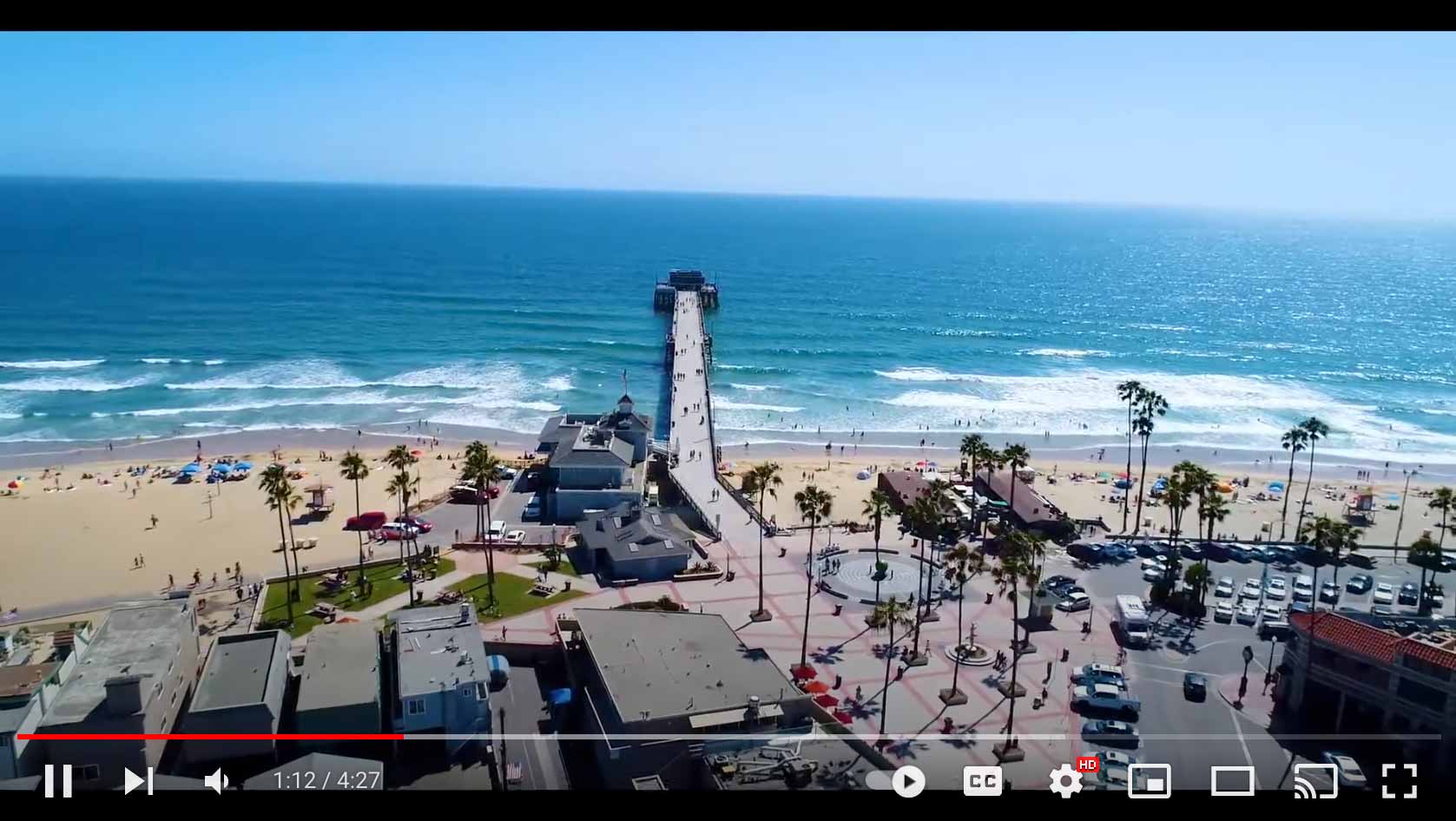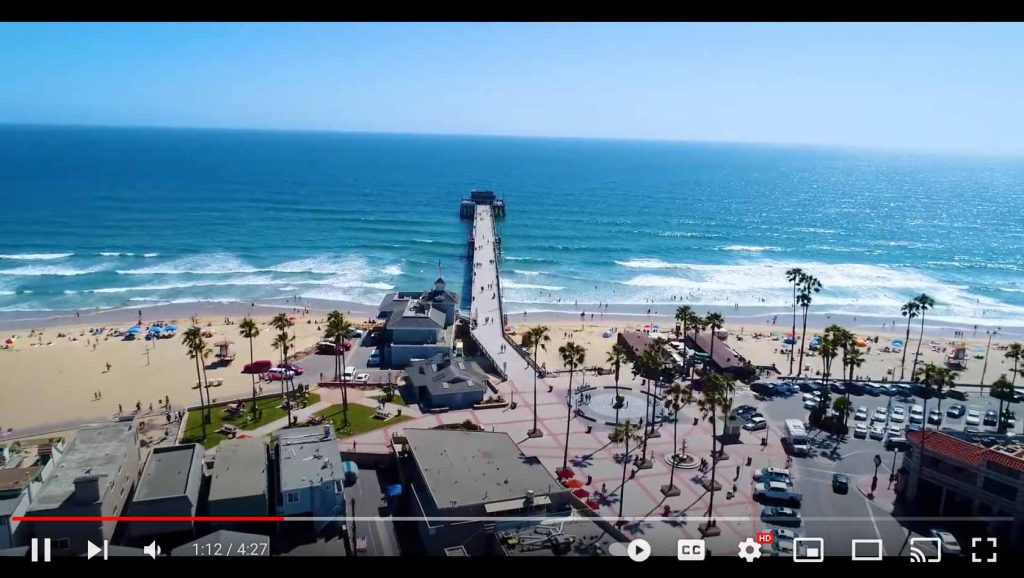 Still have questions? Give us a call at 949-413-6967