It's always home buying season, right? We do our best to connect with each and every one of you regardless of where you are (or aren't) in the home buying or selling process. For those of you looking to purchase a home right now, these articles on advice for buying a home will be valuable. If you're not looking to purchase a home at this time, please bookmark this page or pin this post. We'll have something for you soon!
We have rounded up these great articles for you to give you the best advice for buying a home! We have several articles about buying a home, but wanted to share some others that we found!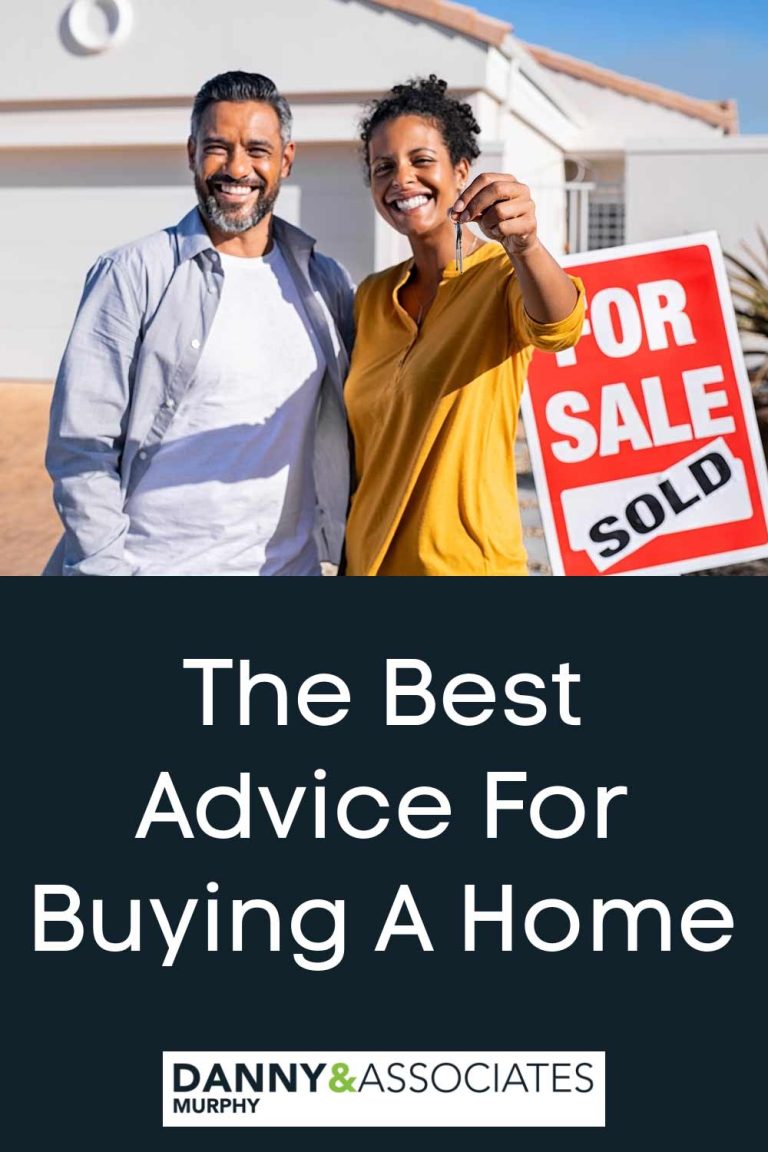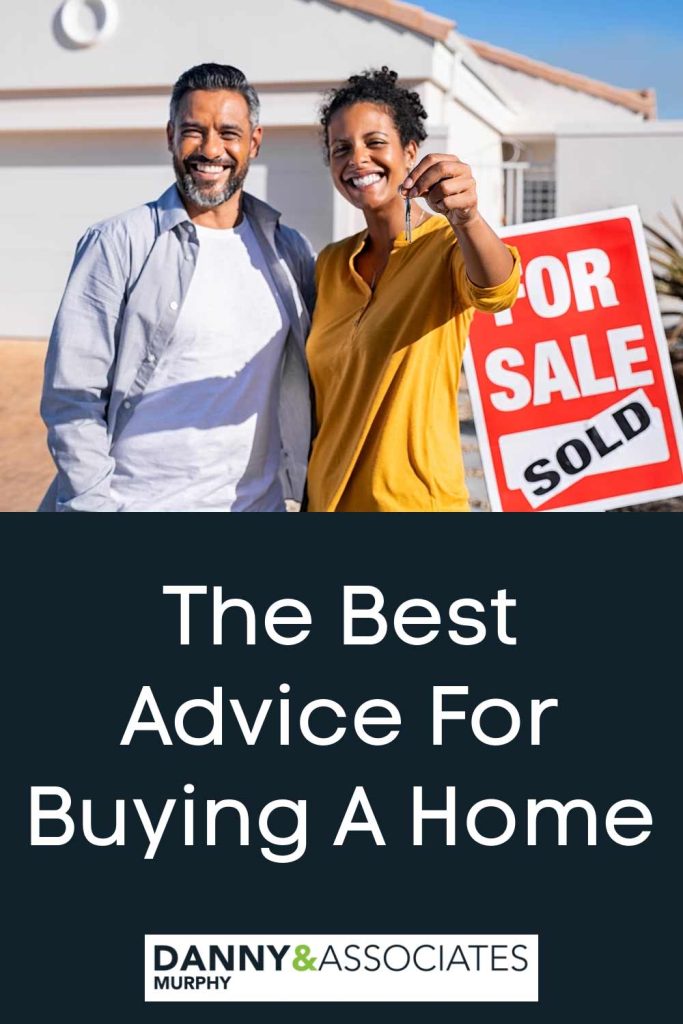 House Hunting Checklist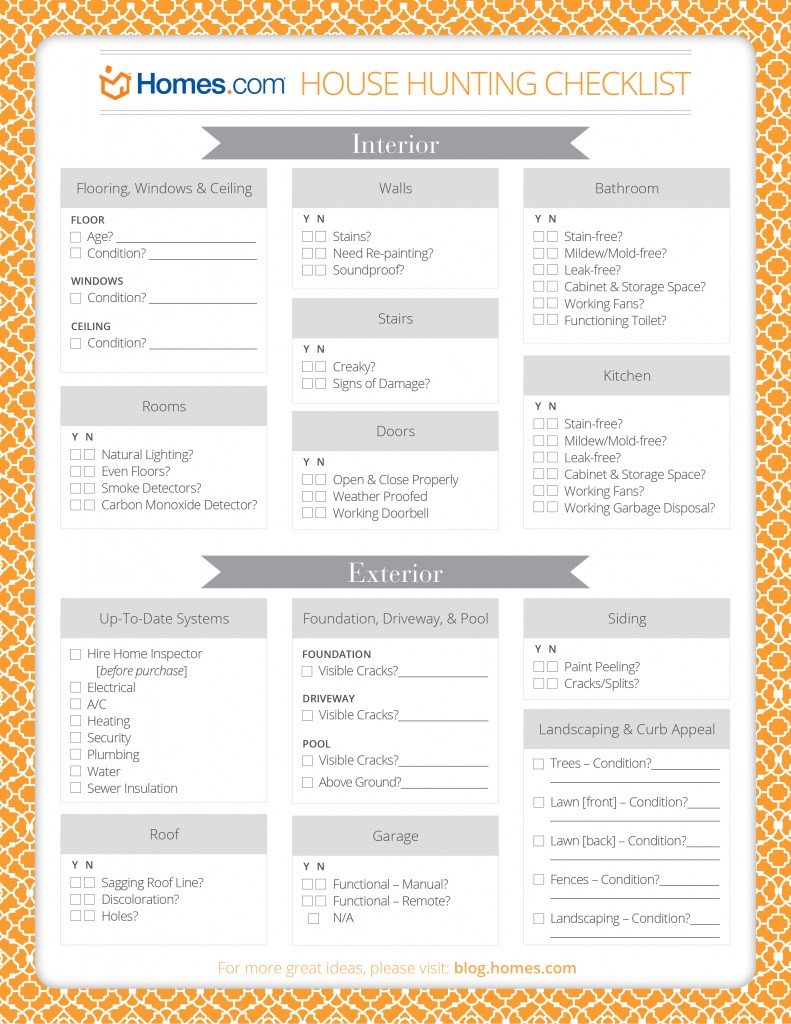 How To Be A Successful Buyer in Today's Market
Have you or someone you know ever lost out on a property that you really wanted due to multiple offers?
In today's competitive market, It is very important that you and your Realtor have a plan to help you get the property you want.
Watch this video by Danny Murphy & Associates to learn "How To Be A Successful Buyer in Today's Market Video"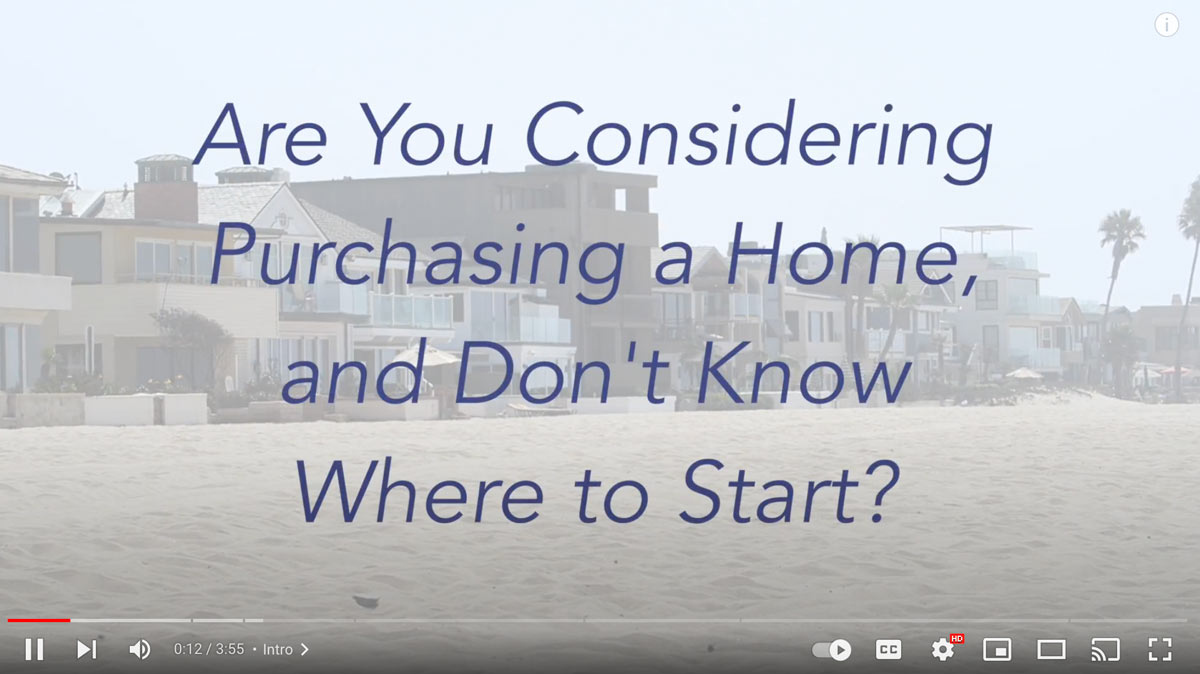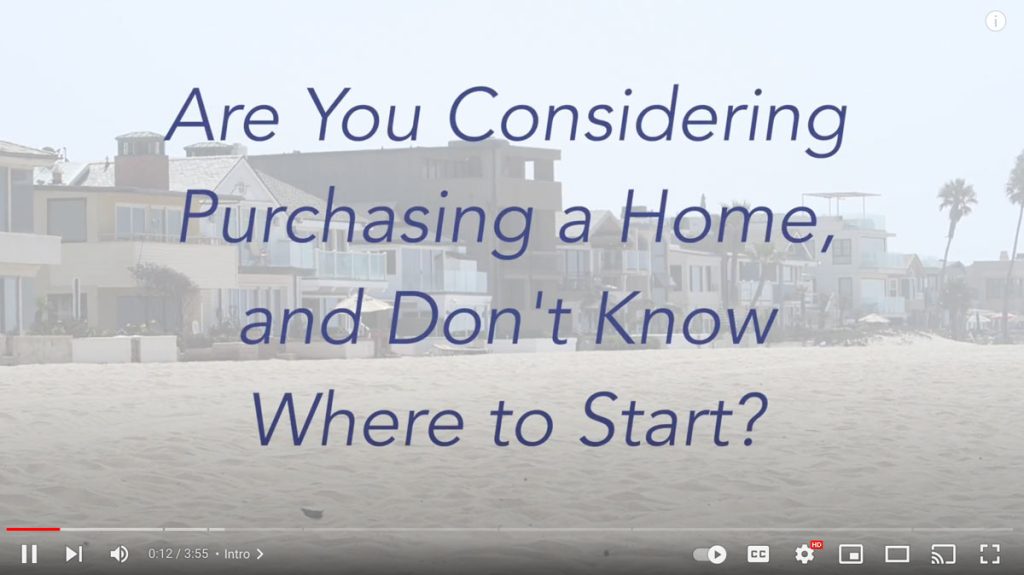 With more than 15 years of Southern California Real Estate experience, Danny Murphy is an expert in his field. Danny has created videos for his most asked questions, and they're here for you to watch and learn. Questions? Call Danny directly at 949-413-6967