Friends, we found a great new app that helps you take care of your home and we want to spread the word!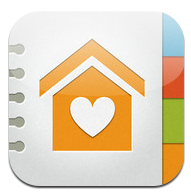 It seems that homeowners always have something to do – change lightbulbs, smoke detector batteries, clean out gutters… the list could go on. A new iPhone app called Brightnest can help you manage your chores as a homeowner while acting as a resource.
Brightnest does a just about everything—it schedules home maintenance reminders, creates a cleaning schedule you can stick to and provides tips for keeping your home in great shape. The Brightnest app will ask you a few questions about your home and surrounding climate, prepare a cleaning and maintenance schedule for you and even notify you when it's time to check off an item. But that's not all–Brightnest is a resource for all of the questions you might have as a homeowner.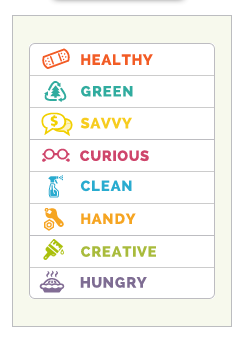 Tips for staying healthy in your home, answers about how to clean almost any surface, and even tips and tricks for your kitchen are among some of the topics in the Brightnest database.
Brightnest is especially useful for those of us who can't seem to remember to change the batteries in the smoke detector every six months – the reminder service it offers truly thinks of everything.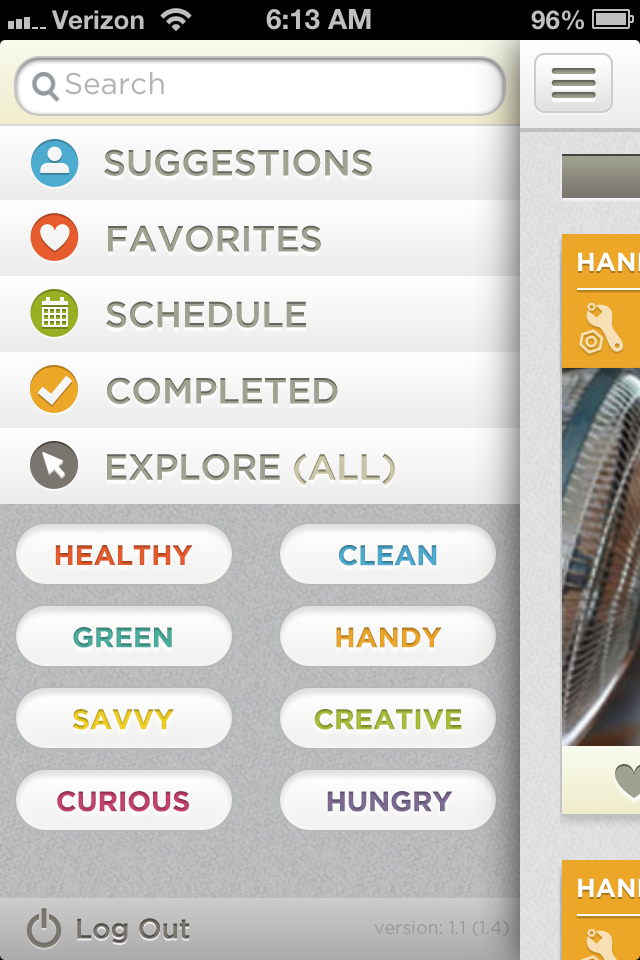 Brightnest also has a website, so the fun isn't restricted to iPhone users.
Some other apps we are loving right now are Real Simple To-Do Lists and Good Housekeeping @Home.

Do you use apps for home maintenance? We would love to know which ones! Leave us a comment below so we can check them out.