Are you thinking about buying a new home, but unsure about what your first steps should be? If so, we have prepared a home buyer checklist to help you through the first steps to buying a house.
First Steps To Buying A House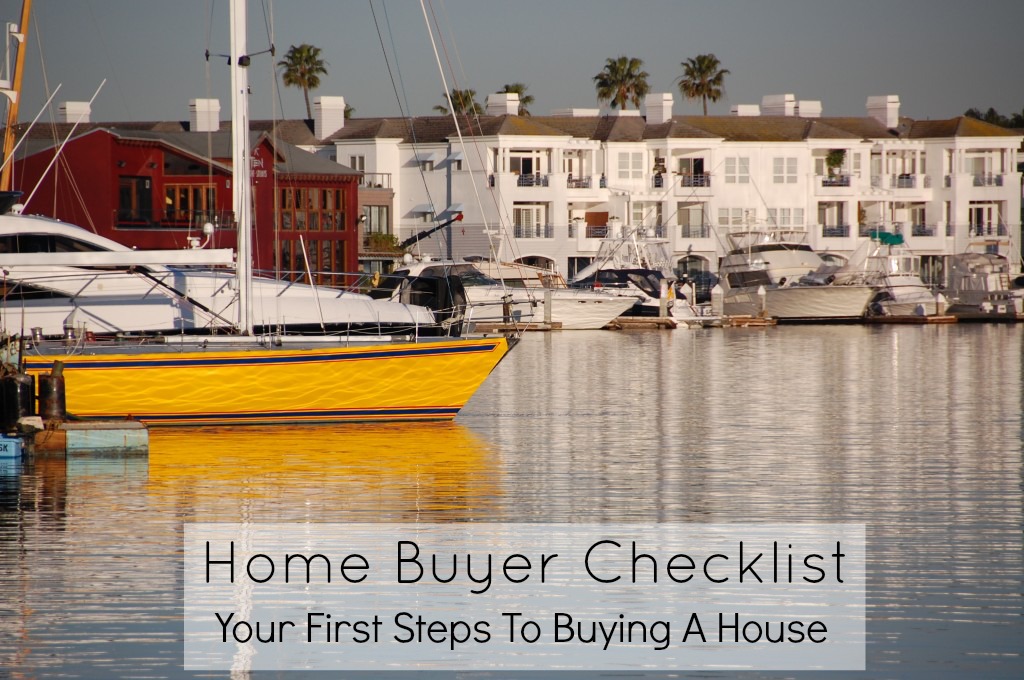 1. Get Pre APPROVED – Understand what you can comfortably afford based on:
-Total Down payment
-Interest rates
-Taxes and Insurance
-Home Owners Association if applicable
-Total monthly payment PITI (Principle, Interest, Taxes, Insurance) or PITIA (Principle, Interest, Taxes, Insurance, HOA)
2. Identify your comfort zone – Where and what you want to buy based on what you can afford
3. Find, Interview and select your Realtor
4. Do a complete Buyer consultation with your Realtor of choice and clearly outline your needs and wants
5. Do your own research on locations
6. Have all necessary documentation ready to make an offer on a home
– Pre APPROVAL Letter – Not a pre qualification
-Proof of down payment and closing costs
-Proof of your Fico Scores
7. Start looking at homes with your chosen Realtor
8. Start to narrow down what you like and don't like
9.  Find your Home!
If this checklist has helped you in your home buying process, please consider sharing it with your social networks using the buttons below!