Buying a home anywhere is exciting and overwhelming! Here are some of the questions you should be asking before buying a home in Southern California.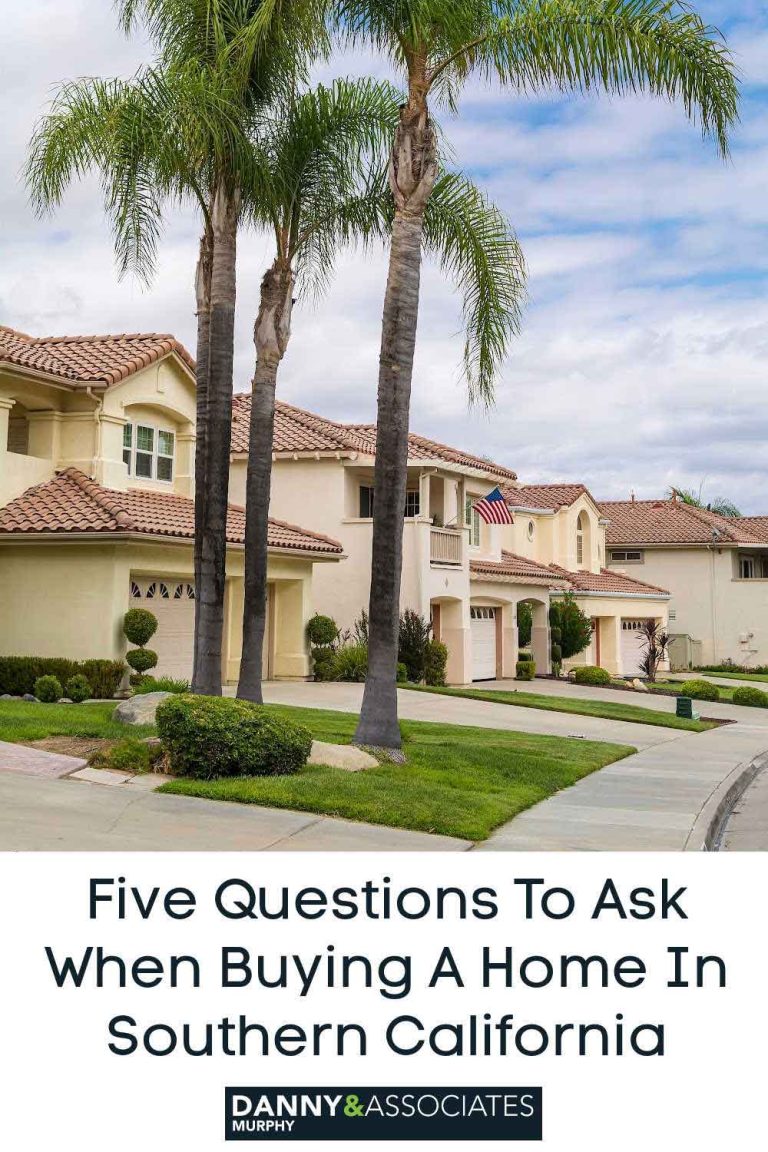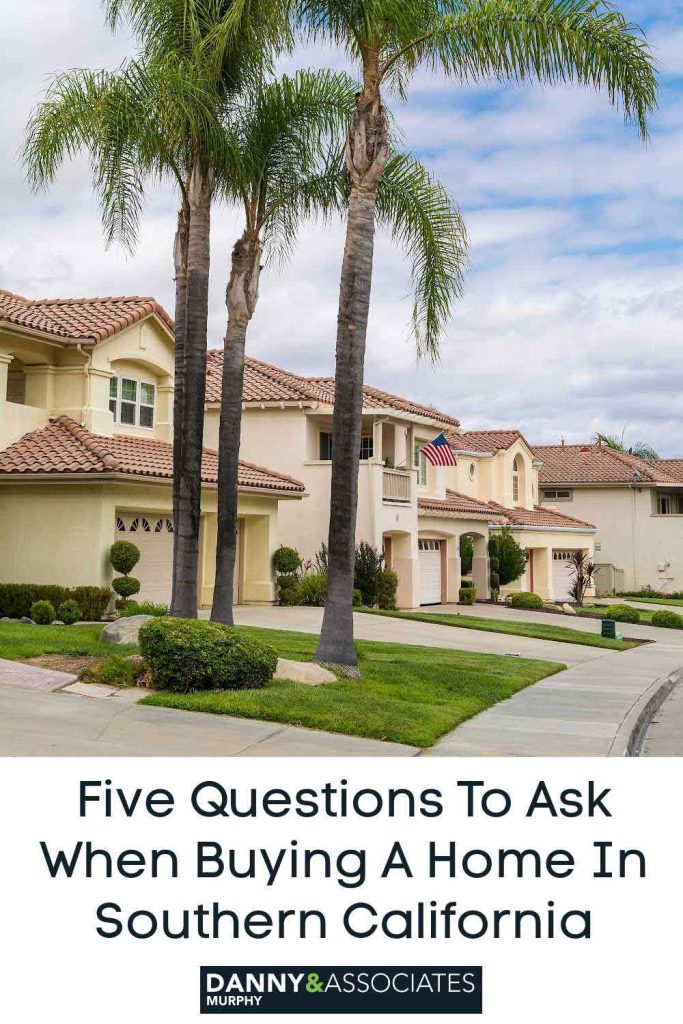 Here are five questions to ask when buying a home in Southern California
How are the local emergency response times? This is probably the most important question, in our book. Whether lightning fast or a little on the slow side, you should be prepared for the local emergency response time.
Why are you selling? Though this may not be the first question you would think to ask, it's an important one! Maybe the homeowners are relocating for employment, but maybe there are other reasons. It's always good to know why the owners are selling their home.
How are the neighbors? Beware that the answer to this question could be positive or negative on both sides. What may be a nuisance to the homeowner might be a dream come true for you!
What are the best local places you've found? This could be the quiet beach that's great for surfing, a hole-in-the-wall lunch spot or a hidden park–definitely ask someone who has lived there about these gems.
Do you have anything to disclose in the paperwork? Though you may have discussed issues with the homeowner before signing papers, you should be sure that everything is disclosed in your contracts, for legal reasons.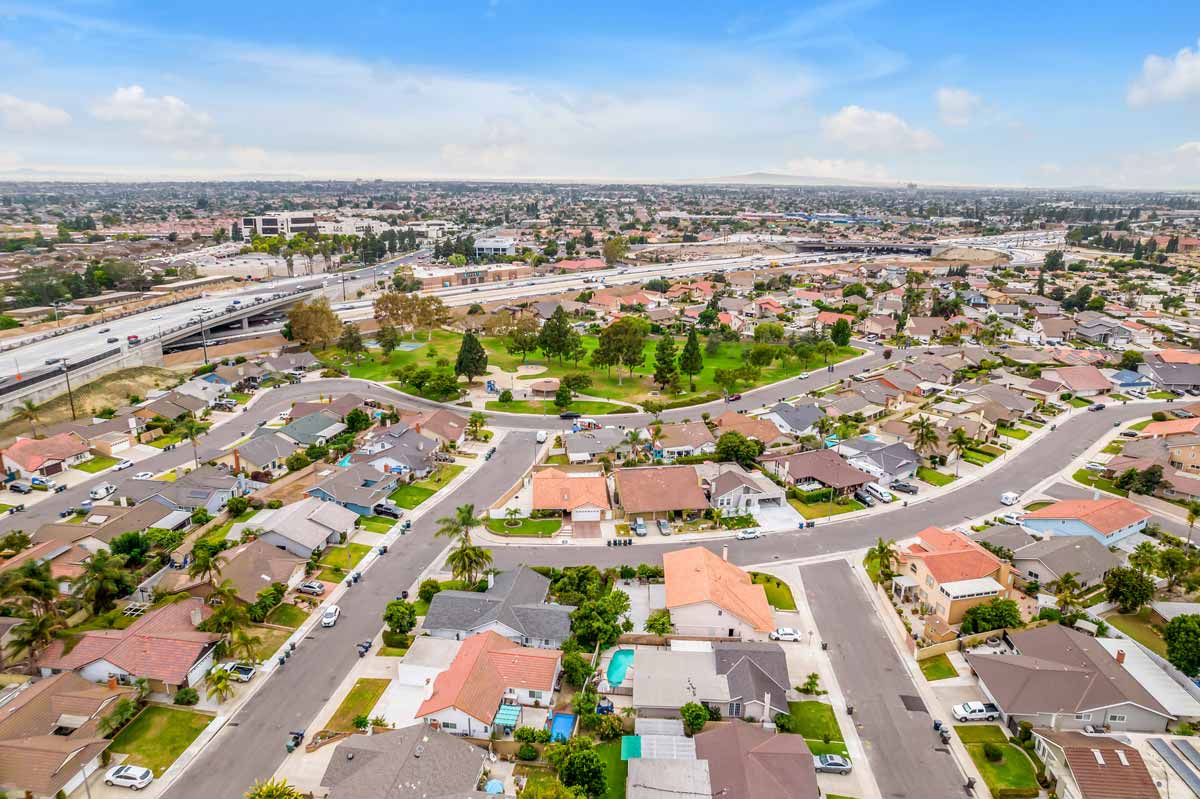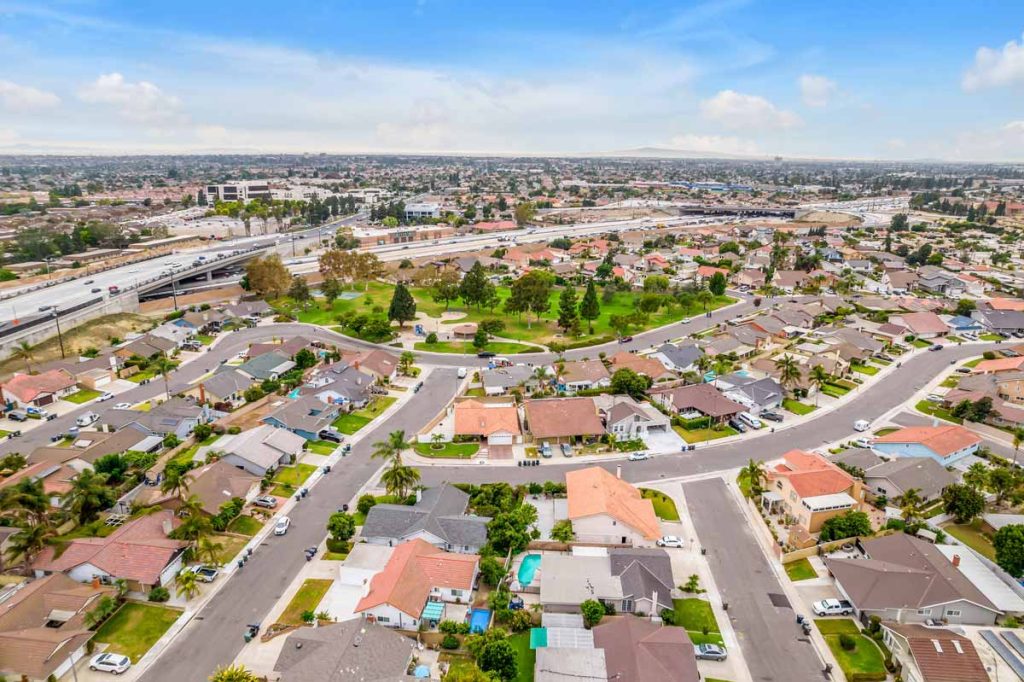 Contact us at Danny Murphy & Associates for all of your home buying and selling needs!
Want to learn more about Danny Murphy & Associates?