HAPPY HOLIDAYS AND HAPPY NEW YEAR 2015!
As the Holiday season is upon us,  Danny and I are reminded of so many family, friends and past clients who have helped us along in our journey of life and profession.  Especially our spouses.  :)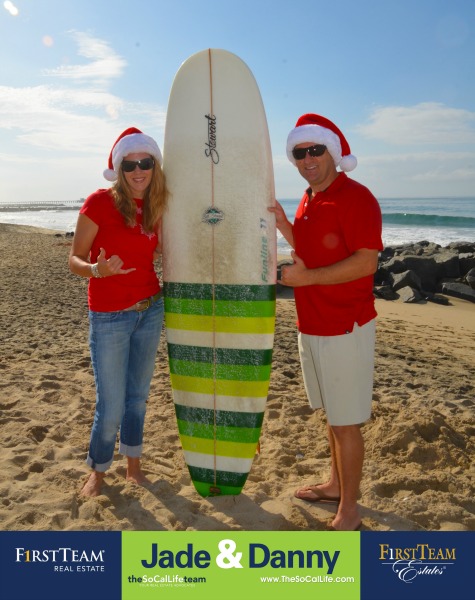 We don't get enough opportunity to personally say "Thank You" even though we are thankful and grateful every day.  At this special time, we want to personally express our deepest appreciation for placing your confidence in us, and supporting our real estate business with your friendship and referrals which we rely on.
May the joy of the holiday's extend to you and your families now and throughout the coming year.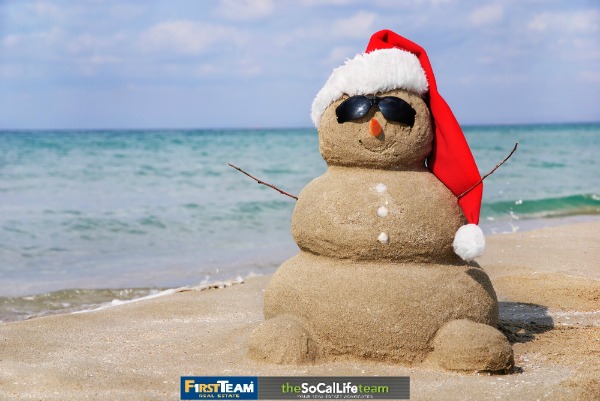 From our families to yours, we are wishing you a very Happy Holidays and a very Happy New Year, 2015!
Sincerely,
Jade