Online home value estimates like Zillow's Z-estimate are helpful tools, but they have many shortcomings. Today we're going to talk about these tools to learn why nothing replaces a home valuation performed by a seasoned real estate agent!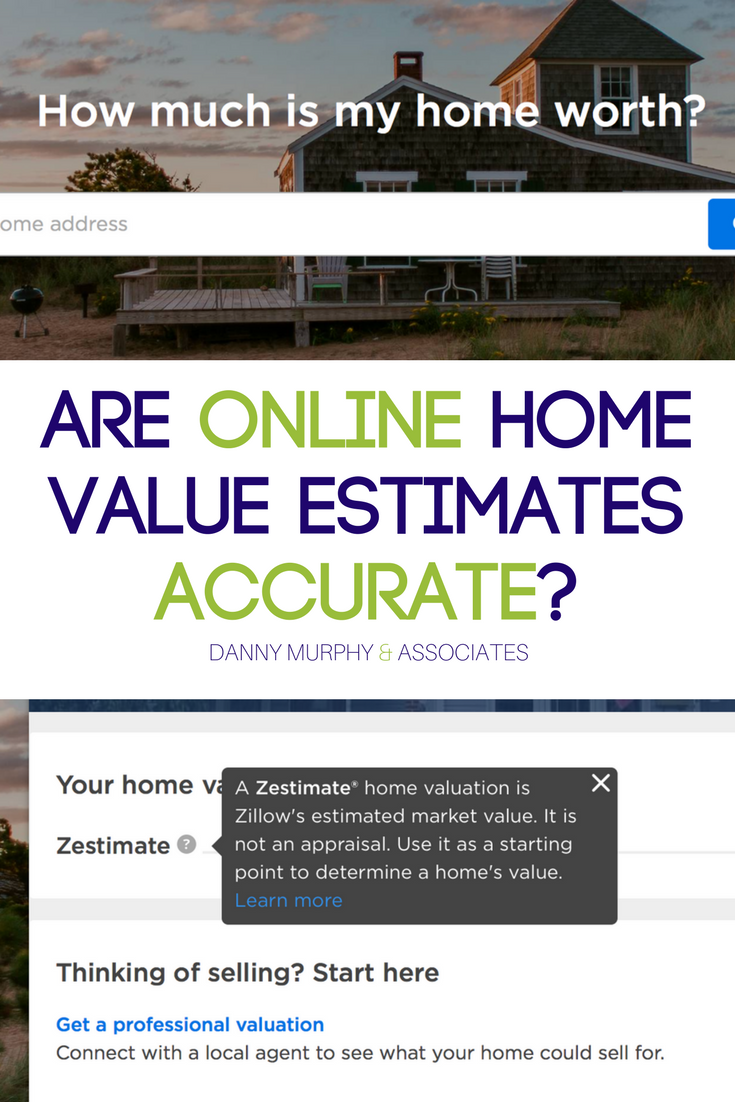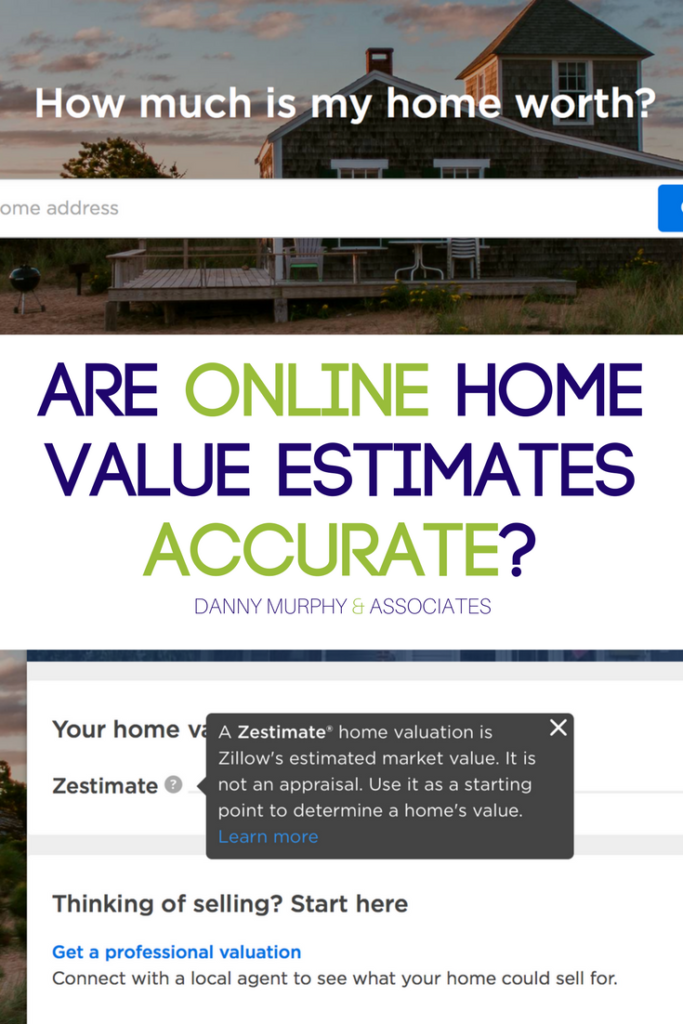 Are Online Home Value Estimates Accurate?
We are all curious about our home values. This information becomes especially important to us when we are looking at buying or selling a home. How else can be figure out where to price our property (or what a fair price is for a property) unless we know the estimated value!
The problem is that home value estimates that are provided online can be materially inaccurate.
These kinds of online tools do not take into consideration all of the variables that a seasoned real estate agent uses to determine a true home value.
Here are some of the things that a knowledgeable realtor uses to derive home valuations:
Tract
Location within in the tract
Uniqueness of the home

What makes the property stand out?
Extra touches
Included extras

Appeal of upgrades

Quality of upgrades
Practicality of upgrades
Usefulness of those upgrades to potential buyers

Schools
Hardscaping
Useable lot size

Layout
Location of the home and structures

Similar homes available
Floor plans

How useful is the square footage?
These are all important factors that realtors know can make or break a home when it is placed on the market. Online home value estimators can't always gather this information and there's no easy way to calculate these factors.
Why should you get an estimate from a knowledgeable realtor?
A knowledgeable realtor is going to know the differences between various neighborhoods, supply and demand levels for other homes in the area, as well as market trends! All of these things can help you get a more realistic idea of what your home is worth to potential buyers.
In the end, a realtor is going to have a better idea of what people are willing to pay for your home based on all of the criteria listed above, where as an online home value estimate is going to be based off of square footage and your zip code!
Where can I get more information about online home value estimates?
In this video I break down the reasons why a knowledgable real estate agent is your best choice for a home value estimate!
Can I use online home value estimates?
Of course! If you want a really high level estimate of your property value or if you are looking for a general idea of the value of a property you are thinking of buying, online home value estimate tools can be helpful.
If you are looking for a true home value that is based on more detailed variables I would recommend using a local, experienced, realtor.
Hopefully this can help you understand the difference between an online home value estimate and a detailed home valuation provided by an experienced realtor. There are positives to both types and a time and a place for each!
As always, I'm available at 949-413-6967 to help answer all of your real estate buying and selling questions. I can also get you set up with a home valuation that is based on all of the criteria listed above and more!