So, you're thinking about looking for your new home… in the perfect school district, a beautiful neighborhood, with the amenities that are important to you. You might be asking yourself, "how do I find a new house?"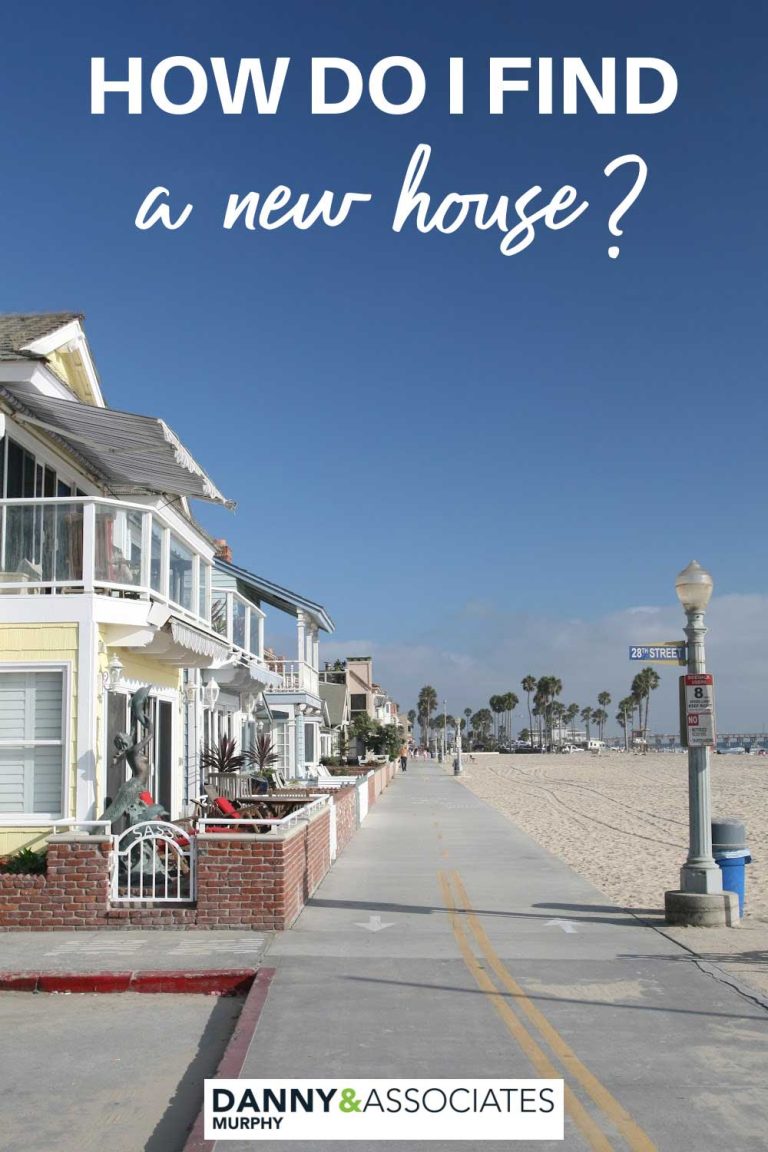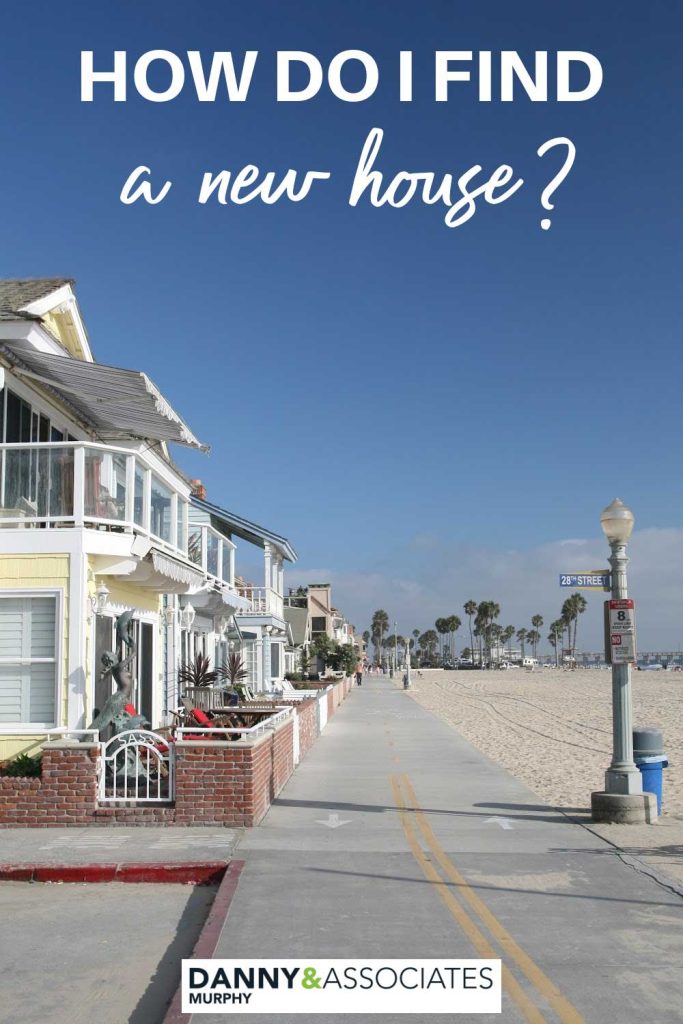 Drive by: Do you have a neighborhood in mind? Often, driving through that neighborhood can help you find houses to look at. As a bonus you get to check out the surroundings! You'll get to see some of your potential neighbors and the overall feel of the neighborhood.
Multiple Listing Service (MLS) search: This is where the real estate agents go to find houses, so you know it's an awesome tool. You enter in a city or zip code, price range, preferred number of bedrooms, and a few other features and the MLS tool brings up a list of available homes in your desired area. This is great for those of us who like to look at all of our options at once and get the big picture about our choices.
Friends and Family: Sometimes your friends and family have acquaintances who are selling or getting ready to sell houses. Letting your friends and family know that you're actively looking can help you become informed about some great houses on the market (or getting ready to hit the market!) that you normally wouldn't have found or looked at. It's just one more way to spread the word about your search.
Zillow.com and Trulia.com: Zillow and Trulia are websites that are set up as a "one stop shop" for people looking for homes to buy, rent, or sell as well as find mortgage brokers and current home values.
Want to be a successful buyer?
If you're thinking about buying real estate, these tips on how to be a successful buyer can help!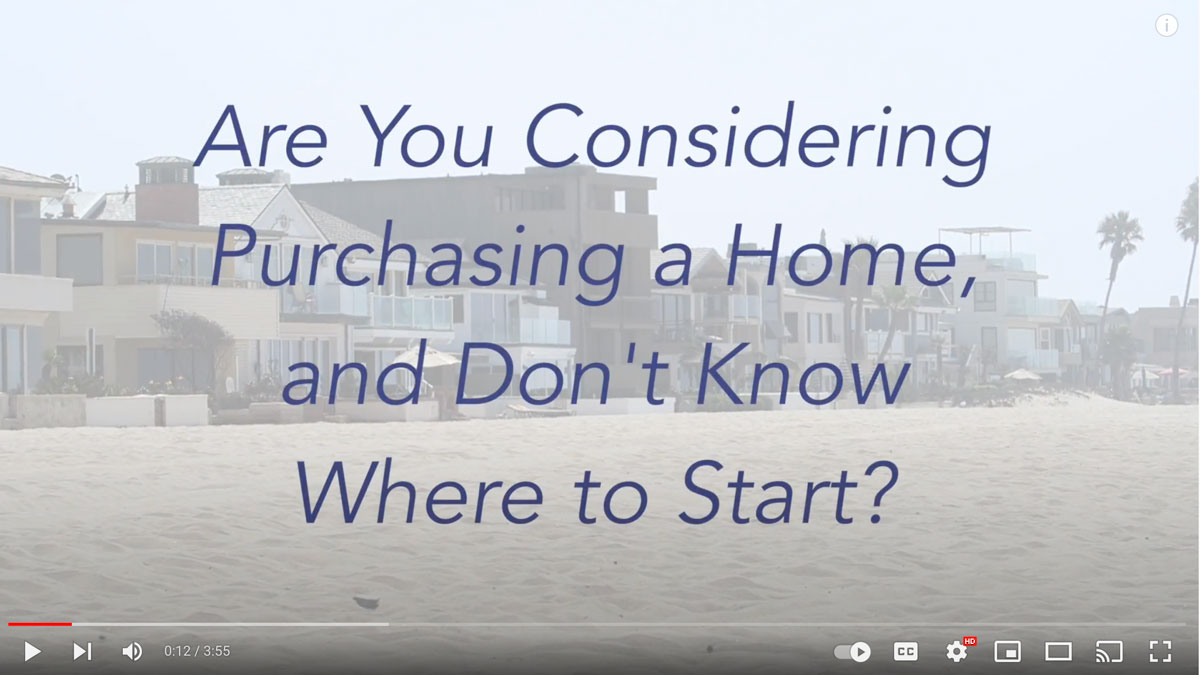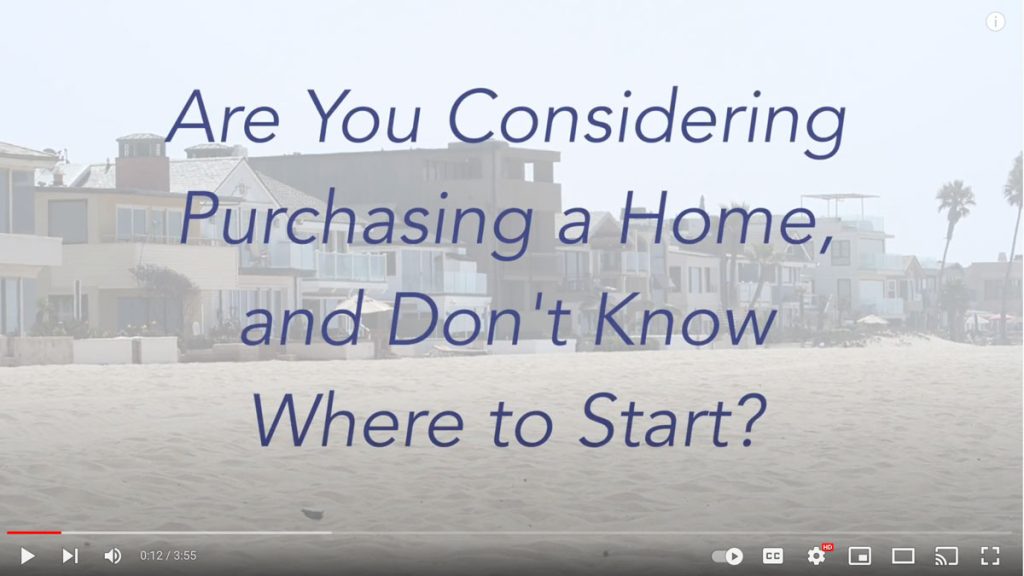 If this post has been helpful to you, we would love for you to share it within your social networks using the buttons below!