Have you or someone you know ever lost out on a property that you really wanted due to multiple offers? In today's competitive market, It is very important that you and your Realtor have a plan to help you get the property you want. Today we're going to talk about how to be a successful buyer in today's market.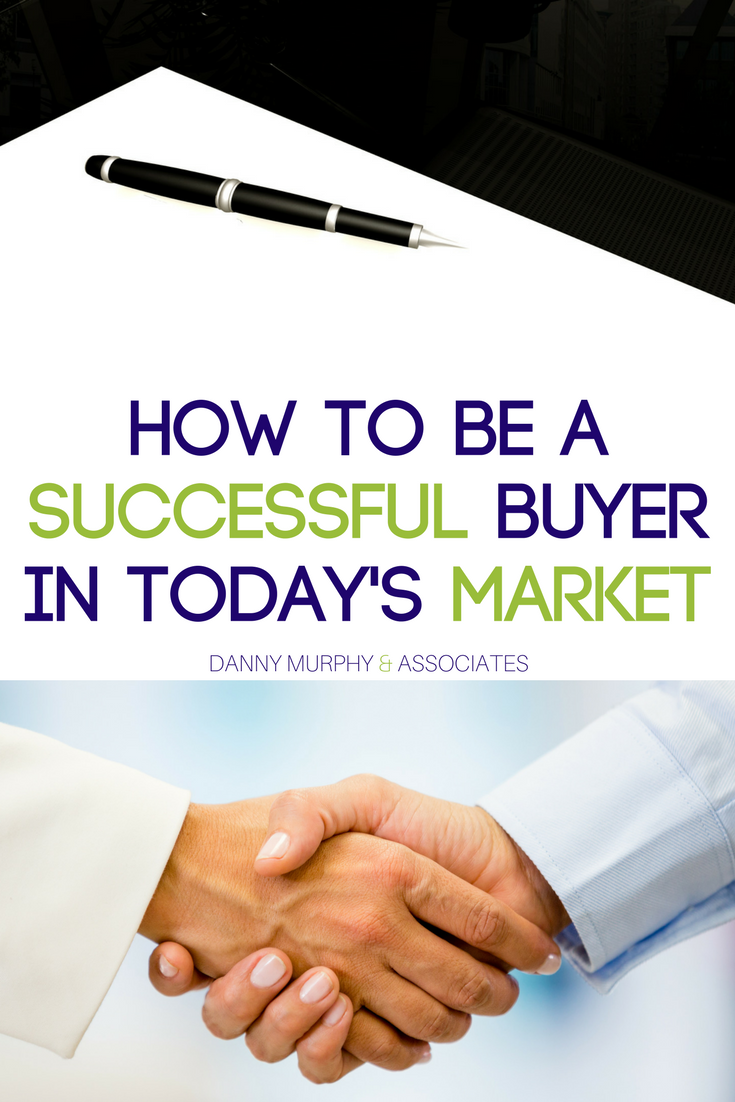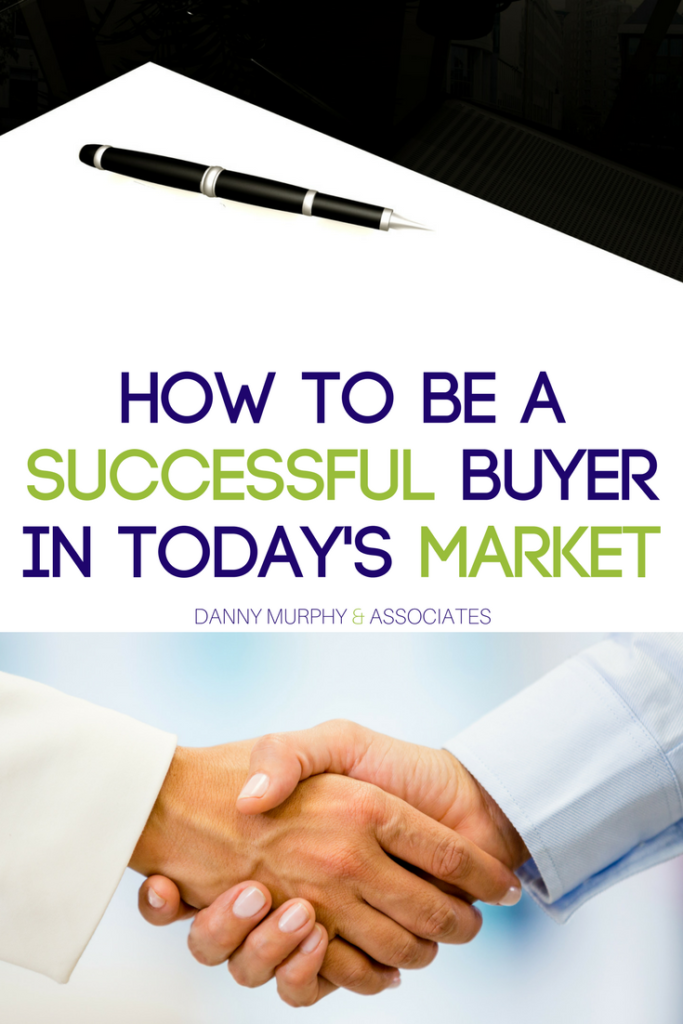 How To Be A Successful Buyer In Today's Market
Being a successful buyer in today's market can mean the difference between making your dreams a reality or losing out to someone else! Hopefully this information will help you make your real estate goals a success.
It doesn't matter if you are a first time home buyer or if it's just been awhile since you last purchased a home. Having a knowledgeable and seasoned realtor working on your behalf can make all the difference!
Understand Your Home Search Goals
Learn about your desired market, a great realtor will make the time to educate you on the ins and outs of the area where you are looking to buy a home. This helps make your home search more realistic.
Market trends are a big part of being successful in today's market so a good realtor will also take time to help you understand how these facts will impact your personal home search.
Where Do You Want To Buy? Why?
Proximity to schools can be important to some folks, we like to sit down with our clients and understand why they are searching in certain areas!
Finding out the reasons behind each buyers "wish list" can help shed some light on what kinds of homes you are going to be looking at.
Understanding each buyer's real estate goals is our mission. If we know where you want to go we can help you get there!
Financing
This needs to be one of the very first things that you do in any situation that involves buying real estate!
Pre approval for a mortgage or budgetary discussions will ultimately guide your search for the perfect home!
Financing can also impact your neighborhood choices and more. This is why we have developed and maintained relationships with some of the most reputable lenders throughout the region. They'll take the time to sit down with you and discuss your financials. If you are not on track they'll help with that.
Financing can make or break your success as a buyer so it's important to have these resources in your toolkit!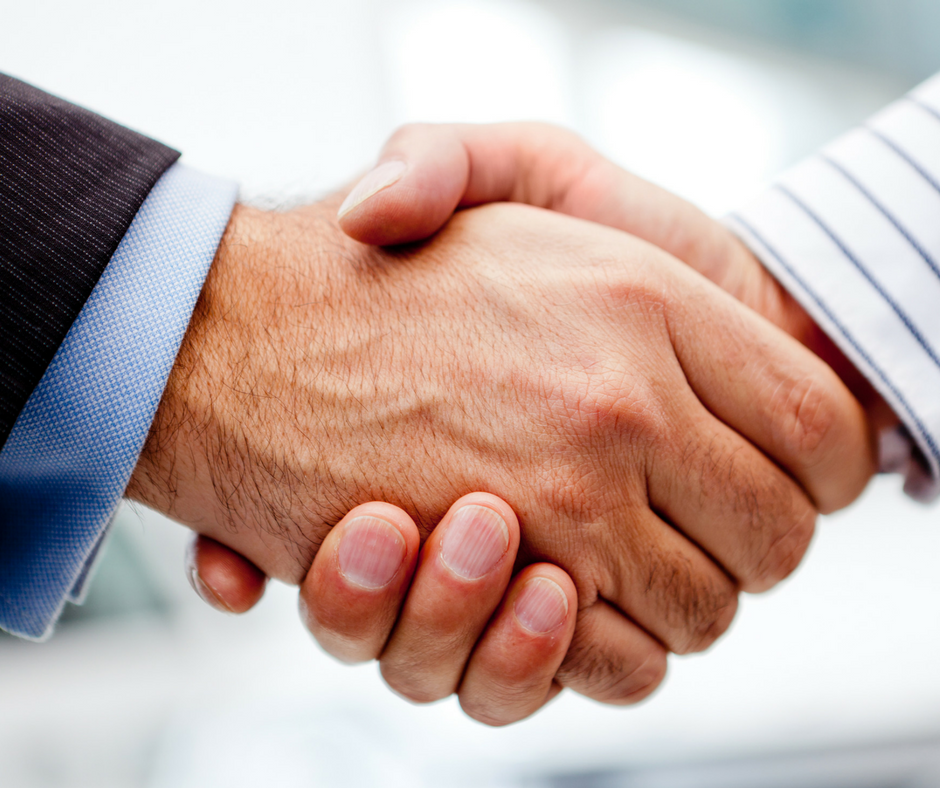 Methods For Finding The Perfect Home
Buyers are almost always drawn to the online search platforms. That's fine and to be totally expected. It's a great way to discover properties that interest you.
Remember that an experienced real estate professional will have access to the MLS which is where all of those listings originate. This means that they'll have first access to homes that might interest you.
Understanding The Buying Process
Understanding the purchase contract is the first hurdle. Having someone on your side that "speaks this language" is important. A realtor should be able to explain the purchase contact so that you understand what you are signing before you do so!
The next big hurdle is understanding the timeframes. A lot of what we do in real estate is balanced on a variety of timeframes and you should be well aware of these cycles before you begin in order to be a successful buyer in today's market.
The personal buyer letter is a touch that you would think comes naturally during the buying process. It's not! Sending a personal letter along with a photo of you and your family can make all the difference. Some sellers will accept a lower offer if they think that their home is going to be loved and enjoyed by a family after they have moved on. It may seem sentimental but in home buying and selling sentimental touches play a huge role for both buyers and sellers.
As experienced realtors we like to go one step further and present offers in person whenever we can. There's just something about doing these things face to face that can impact the final result.
Escrow
Hooray, you'r offer has been accepted? Now what?! With our help you will understand the key timelines during the escrow process.
We organize all the necessary inspections and help you interpret the results before we finally turn over the keys to your new home.
The long and short of it is this: to be a successful buyer in today's market you should consider having an experienced realtor on your side to help guide you through the process from start to finish!
Watch This Video For More Info: