A recent Orange County Register article reports that it's a good time to buy a house in Orange County!
The article, by columnist Jonathan Lanser, states that buying a house in Orange County can save you up to 34% over renting.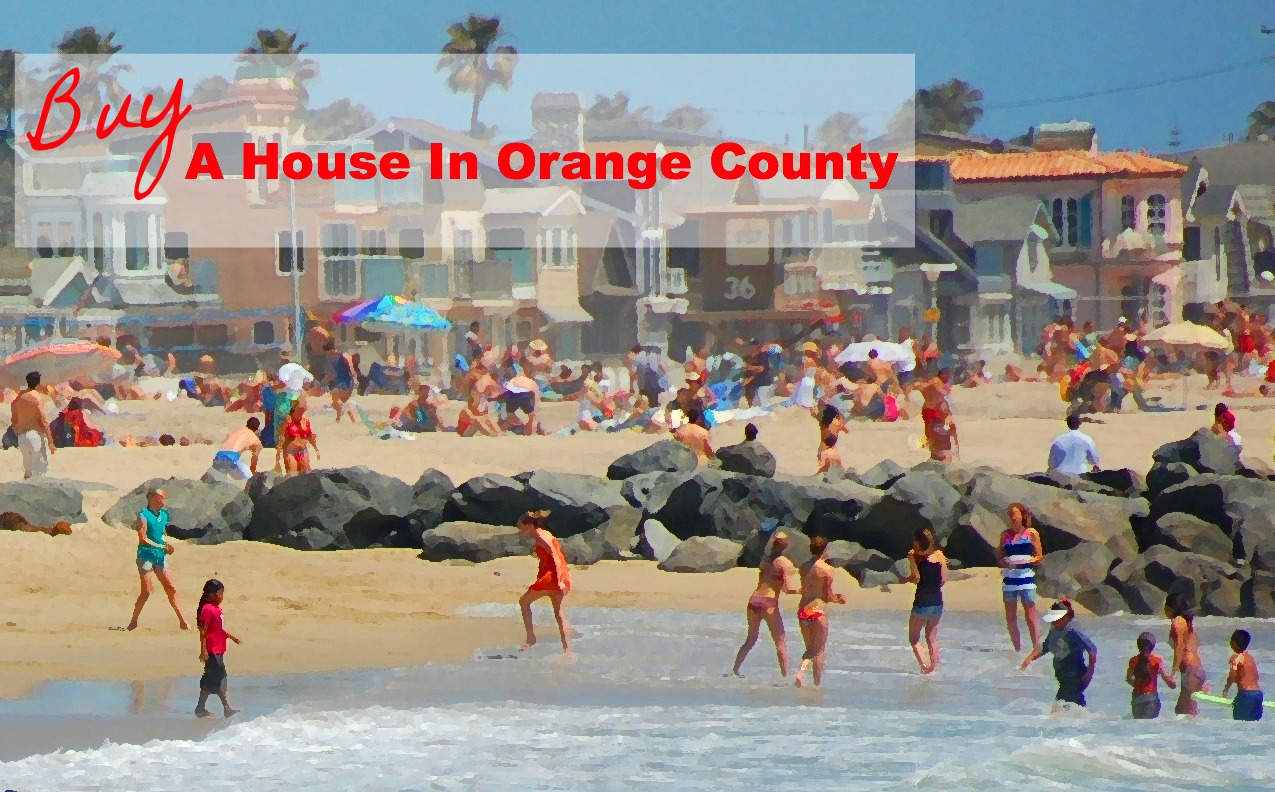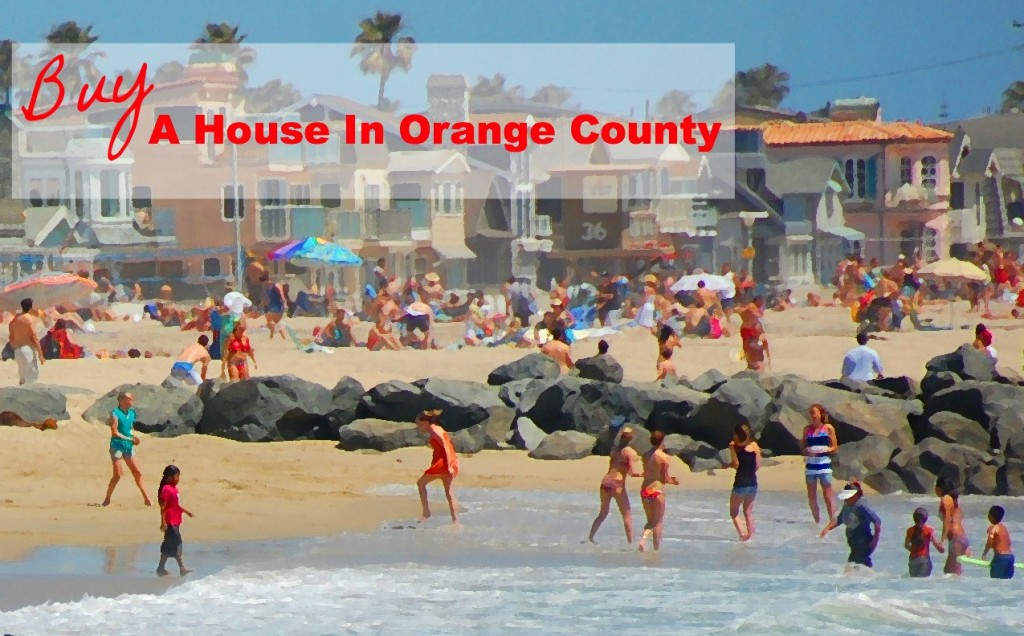 Now, this doesn't mean that the monthly rent on a house or apartment is cheaper than a mortgage payment, but it does mean that those two amounts have a smaller margin between them than they have in a long time. Trulia has recently posted a similar article about the same subject, stating that buying a home is more affordable than renting in all of the 100 U.S. metro areas that it tracks. Trulia is an online property tracker that can help you buy, rent, or sell your home.
If your credit is strong and you have a down payment available, now is the time to buy. You can read the full article on the Orange County Register website.
Do you need help looking for a home in Orange County? You can use the MLS search tool on our website or contact us. We would love to look for houses with you!
_______________________________________________________
The SoCalLife team is a part of First Team Real Estate, the largest independent real estate broker in California. Whether you're looking to buy or sell your home, we are committed to providing you with the highest quality service available in Southern California.