The beginning of a new year is a great time to get around to those tasks you have been putting off. Here are three things you should add to your homeowner checklist list this month.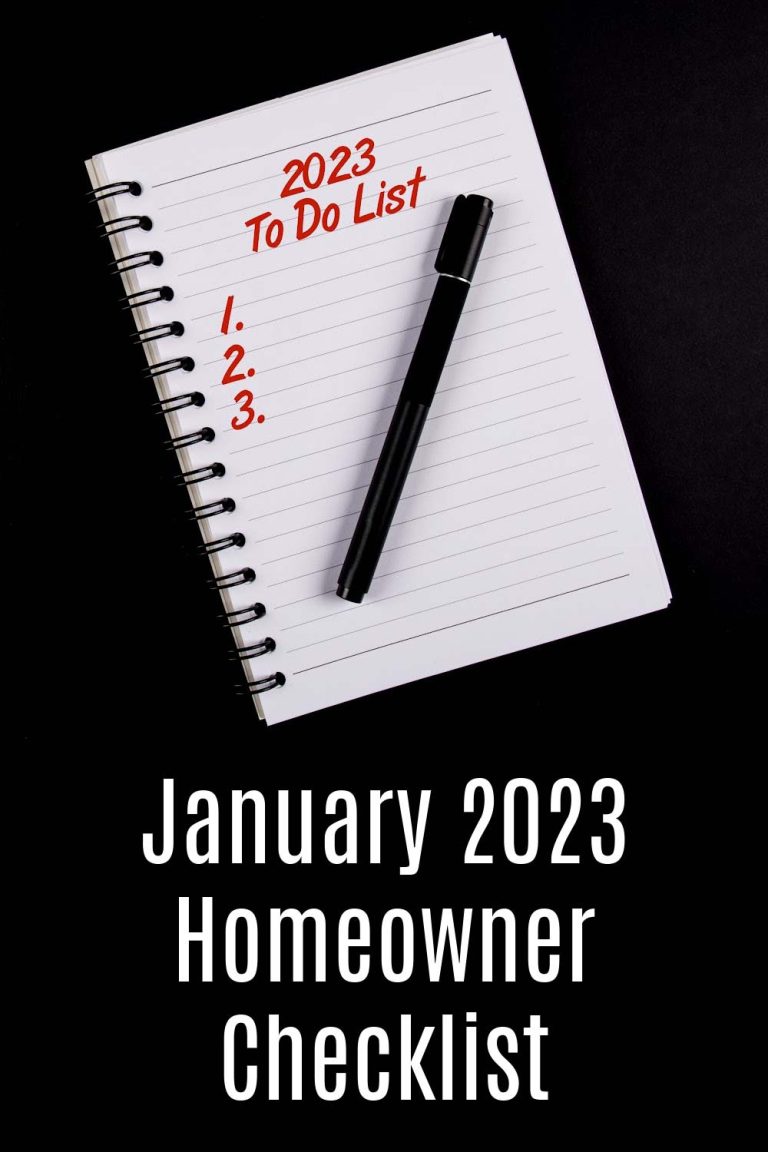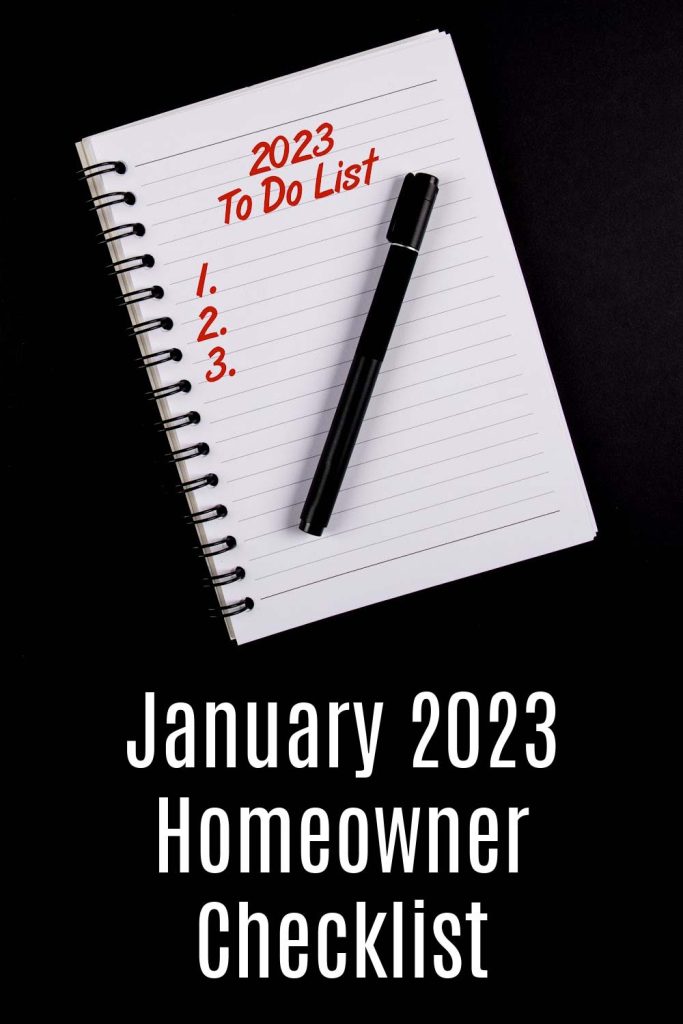 A/C and Heat Inspection: We don't rely on these utilities as much as our friends to the north and the east, and perhaps that's why it's even more important for us to check our air conditioning and heating units this month. The last thing we want is to attempt to warm our house up during a cold spell and have our heat not work!
Change batteries in your smoke alarms: The batteries in your smoke and carbon monoxide detectors should be changed every 12 months. Doing this at the start of a new year is an easy way to remember it every year!
Double check mortgage rates: Can you refinance and obtain a lower mortgage rate? Set aside some time to check out current rates this month and you might be able to save a few dollars every month. If you need help finding a qualified loan representative, go ahead and give us a call at (949) 413-6967 –we're glad to recommend a few people.
Want to learn more about Danny Murphy & Associates?
Click on the video below to see and hear more about the industry leading, CLIENT FIRST services that Danny Murphy & Associates provides to their buyers and sellers.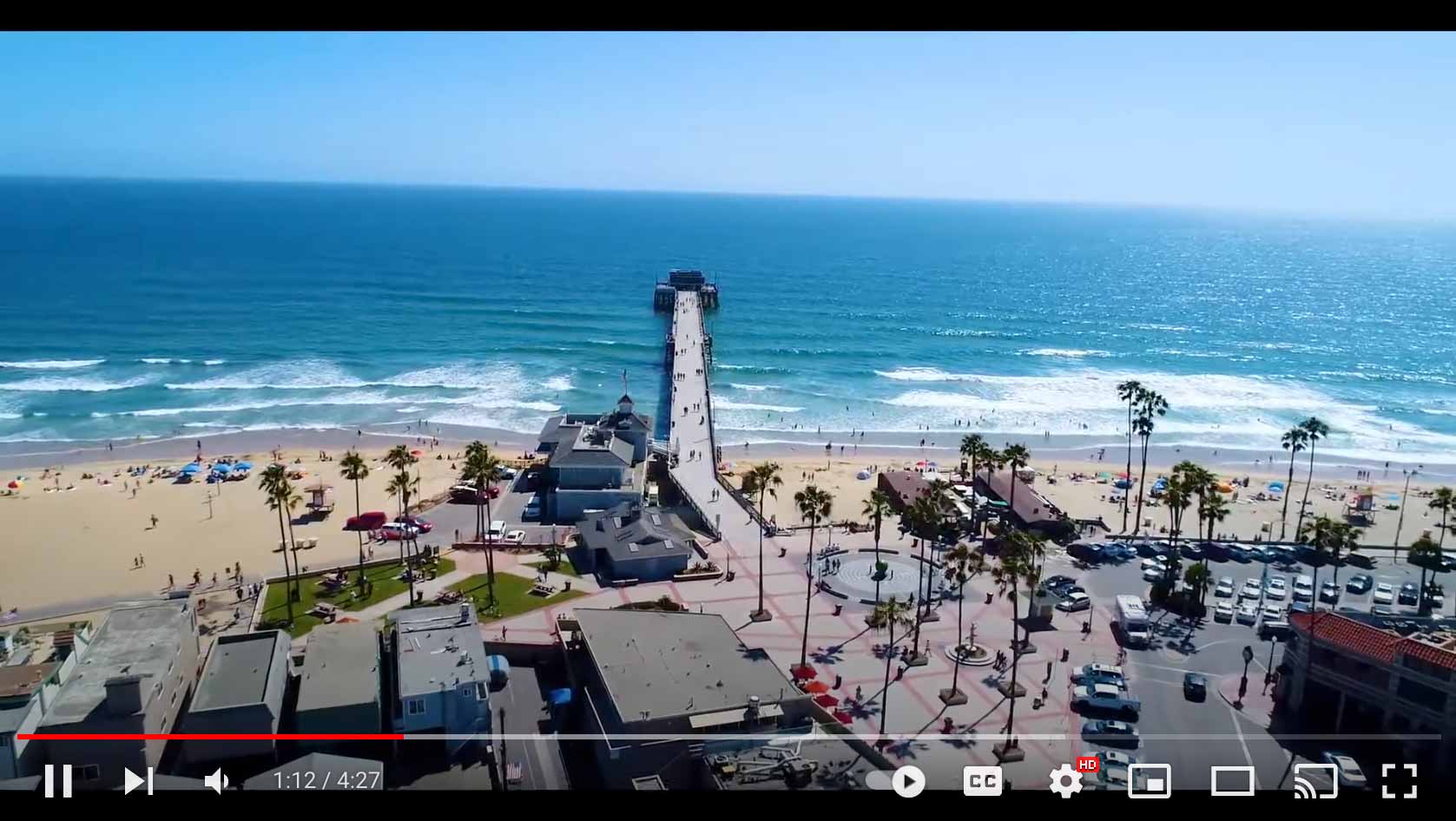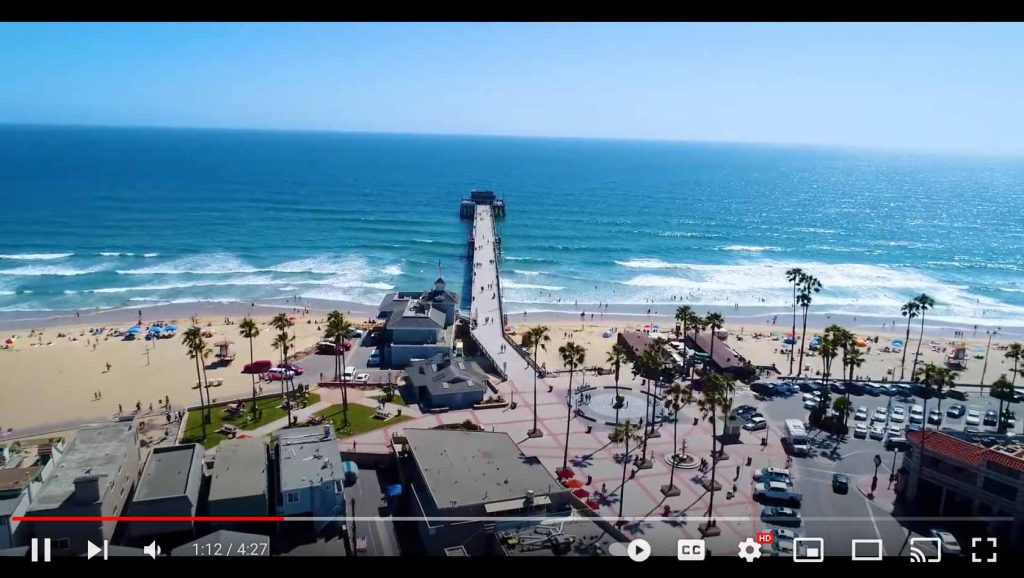 Contact us here, or give us a call at 949-413-6967 with any questions!