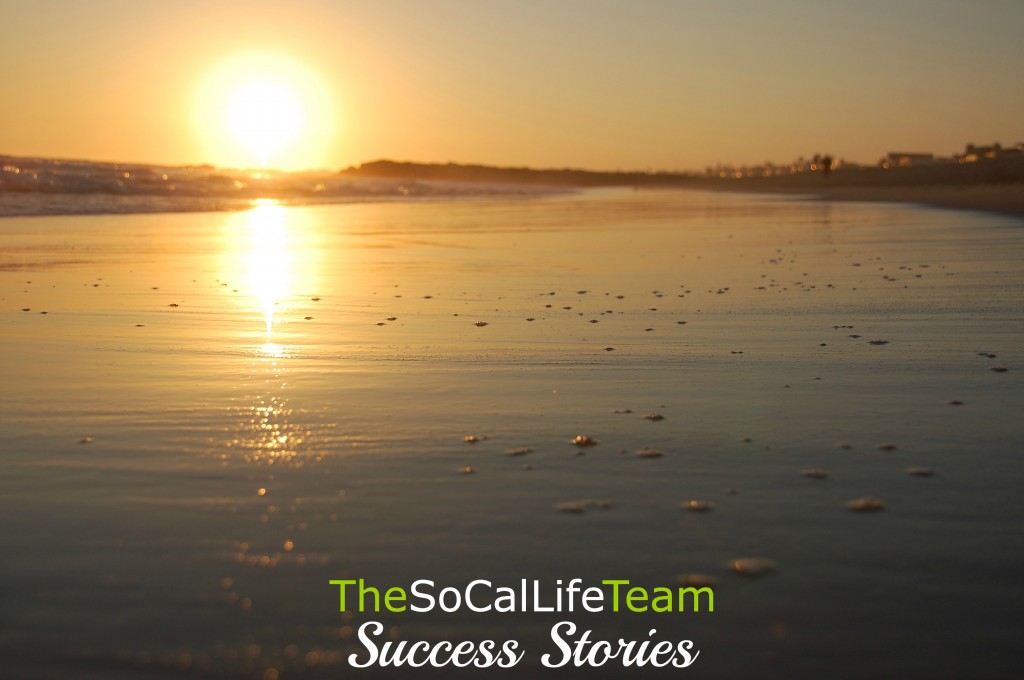 It was a warm summer day in early August 2011, when The SoCalLife Team helped their client Mike find his perfect first home, a 2-bedroom condo in West Costa Mesa. Around this time, competition had already become stiff for properties in this price range, and there was no exception for this nice condo tract. Mike was excited about this property, so The SoCalLife Team did what they do for each and every one of their clients, and they went to work to get Mike's offer accepted. Within days, Mike had an accepted offer, and he was on his way to owning his first place. Being that this was a short sale, the sale of the property was subject to the approval of the lien holders. While obtaining short sale approvals is definitely not a sure thing, with enough patience and skillful management of the process by the agents, they typically get approved and close.
Well… there was nothing "typical" about this short sale. In the span of 12 months, due to no fault of our Buyer, and factors out of the The SoCalLife Team's control, the property went to foreclosure. Refusing to give up on their Client's dream to own this condo, over the next 5 months the The SoCalLife Team effectively demanded authorization from the bank and Seller to work with the Trustee and Freddie Mac (the entities that foreclosed on the property) to try and rescind or reverse the foreclosure. After literally hundreds of phone calls to all parties involved, letters to attorneys, and many dozens of hours of work, the foreclosure was rescinded, something virtually unheard of in our industry! This meant our Buyer was now cleared to purchase the property. He was thrilled, especially since values had risen materially and his patience would now be rewarded with getting the home he wanted at an exceptional value!
While this experience is not "typical" and we don't seek to duplicate it anytime soon, the moral of the story is that we NEVER give up trying to achieve exceptional results for our clients! Even when doing so requires extraordinary efforts and persistence.
Congratulations on your new home Mike, and thanks for having the trust and confidence in us to get the job done.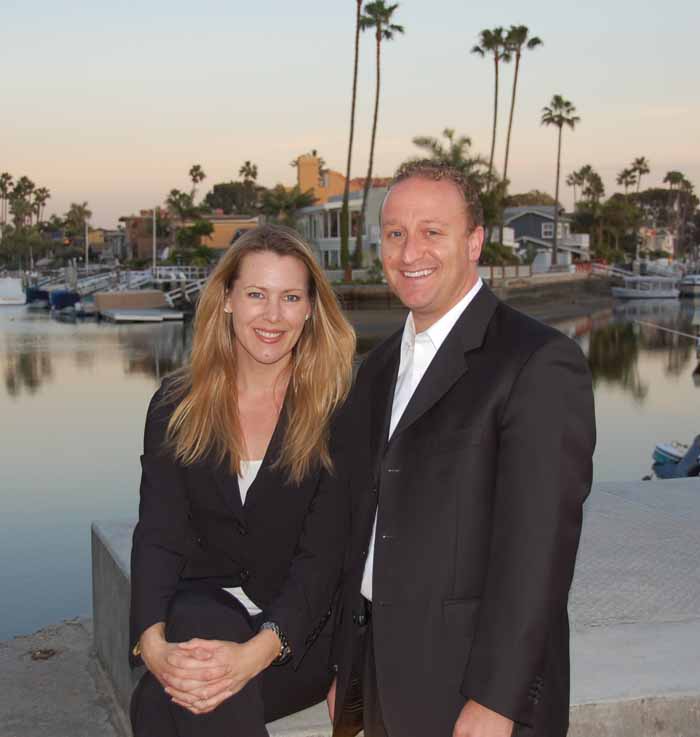 The SoCalLife Team is from Orange County, California. Jade and Danny provide 5-star customer service for each and every one of their clients and would love to help you buy or sell your home. Contact them today!