Are you looking for home decorating inspiration? Home decorating can mean different things to different people–are you strictly a DIY household or do you rely on catalogs and stores to tell you what's popular? Do you have a decorator come to your home every so often to help out? Whatever your decorating style is, we have a few websites to help you with your decorating inspiration!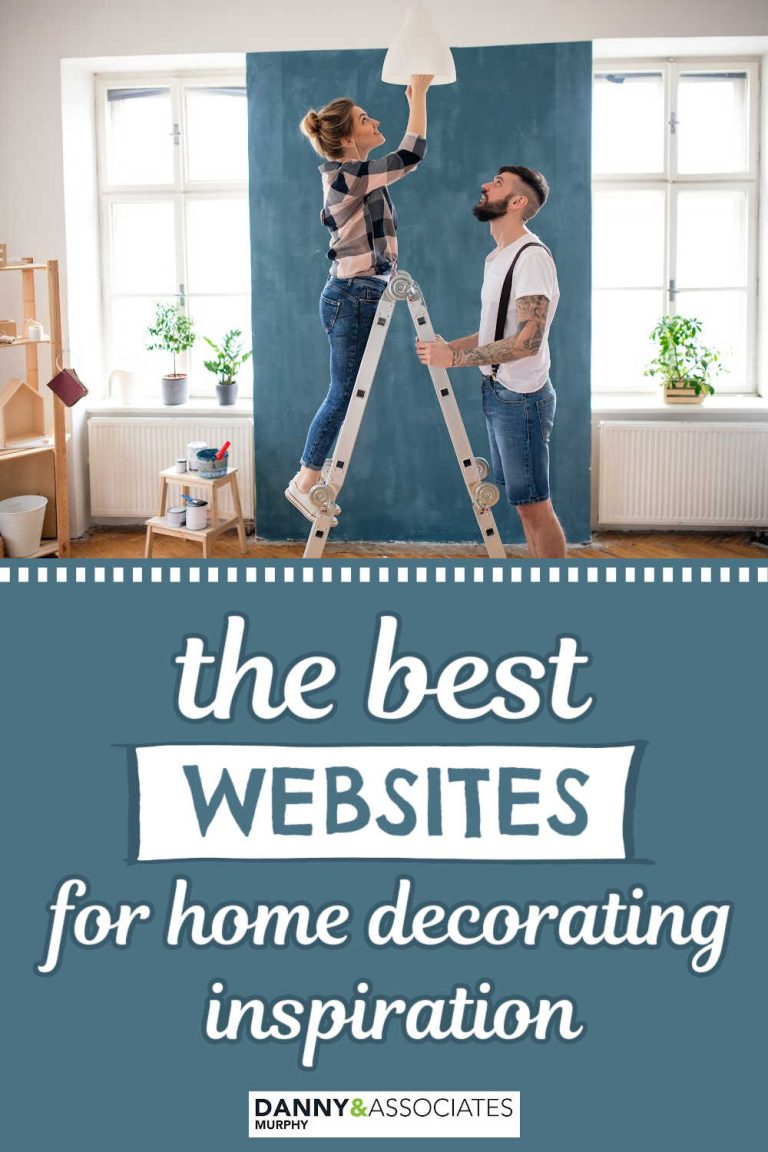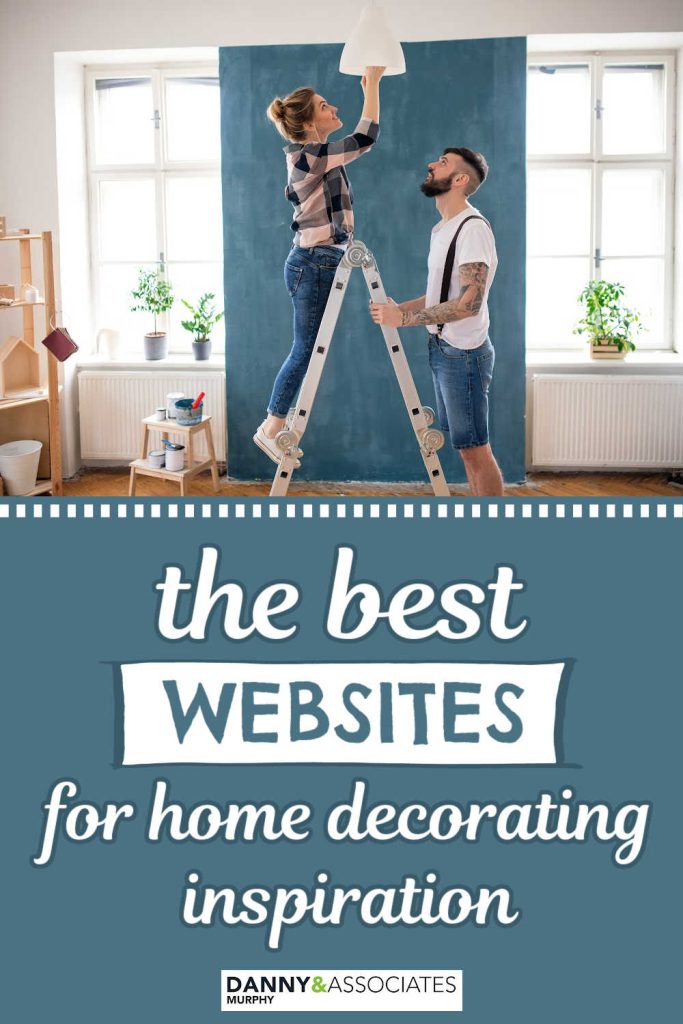 Are you looking for home decorating inspiration? We have rounded up the best places on the web to find decorating ideas and DIY projects!
What sites did we miss? What are your favorite go-to decorating inspiration sites?
If you would like to follow along with our favorite home decorating inspirations, make sure to follow us on Pinterest! 
Looking for A Local Realtor?
Not all Realtors are the same. Watch our short video below and contact us here or at 949-413-6967 with any questions!