Appraisals are normally a staple of the home buying process. With appraisal costs starting at $500, you should be aware of what you're getting for the money you are spending. Let's walk through the home appraisal process.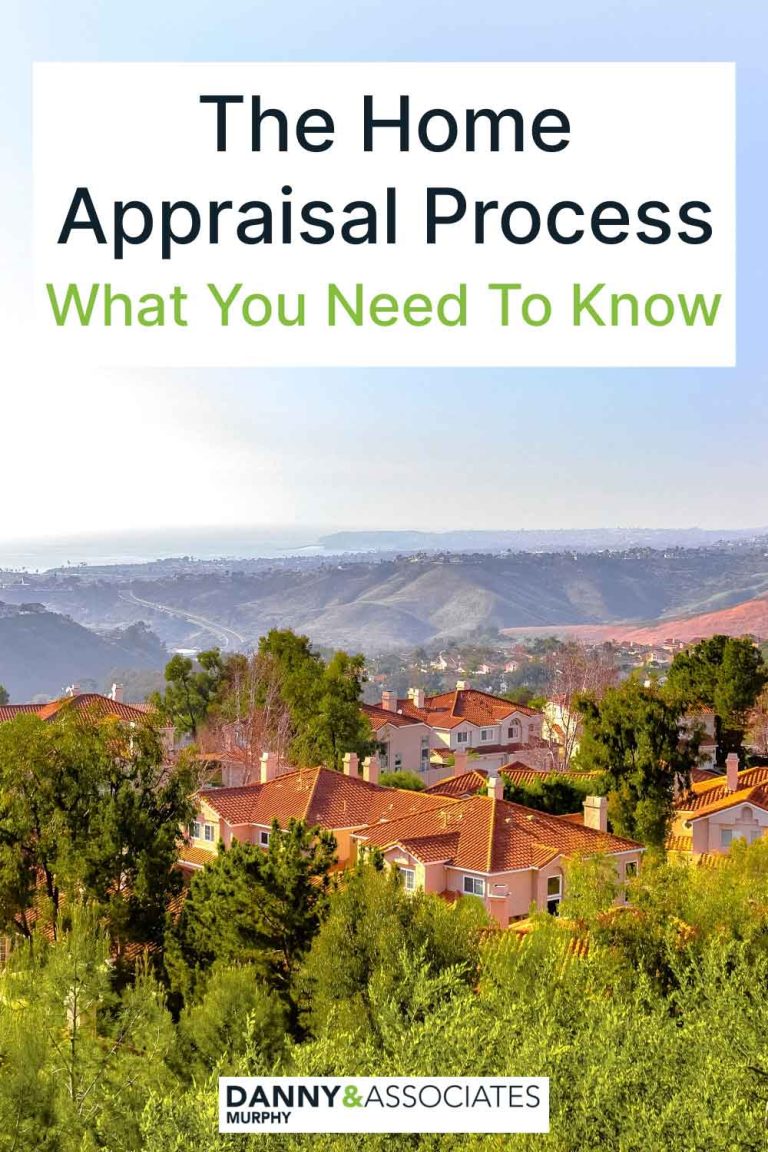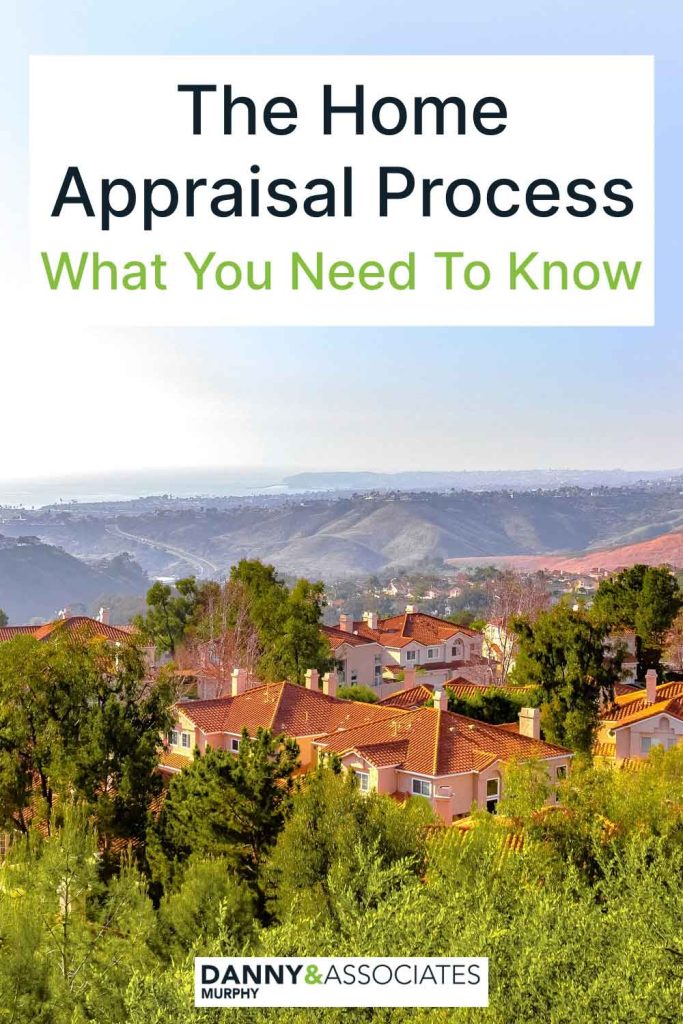 Home Appraisal Process:
The cost of a home appraisal is the borrower's responsibility. It's usually paid for with the other mortgage costs at closing. The lender will choose an appraiser – you may not choose your own.
There are two types of appraisals – a cost appraisal (used for new homes – the value is based on what it would cost to rebuild the home) and a comparison appraisal (value is based on the prices of nearby homes).
The appraisal process usually begins before the appraiser has stepped onto your property. He will gather maps, photographs, and sketches of your property and the surrounding areas, and conduct both an evaluation of market trends and a comparable market analysis ("comps" of nearby homes) that may affect the value of your home.
The appraiser then comes out and visually inspects the property, getting first-hand information for his report. He will look at the general condition of the house and its fixtures, the structural integrity of the home, and write down his thoughts about the areas surrounding the home. Any amenities such as swimming pools and upgraded counters or flooring will be noted, as well.
The appraiser will finalize his report and you'll receive a copy in the mail soon after. You can view an example of a property appraisal here on the Freddie Mac website.
Want to Learn More About Danny Murphy & Associates?
Click on the video below to see and hear more about the industry leading, CLIENT FIRST services that Danny Murphy & Associates provides to their buyers and sellers.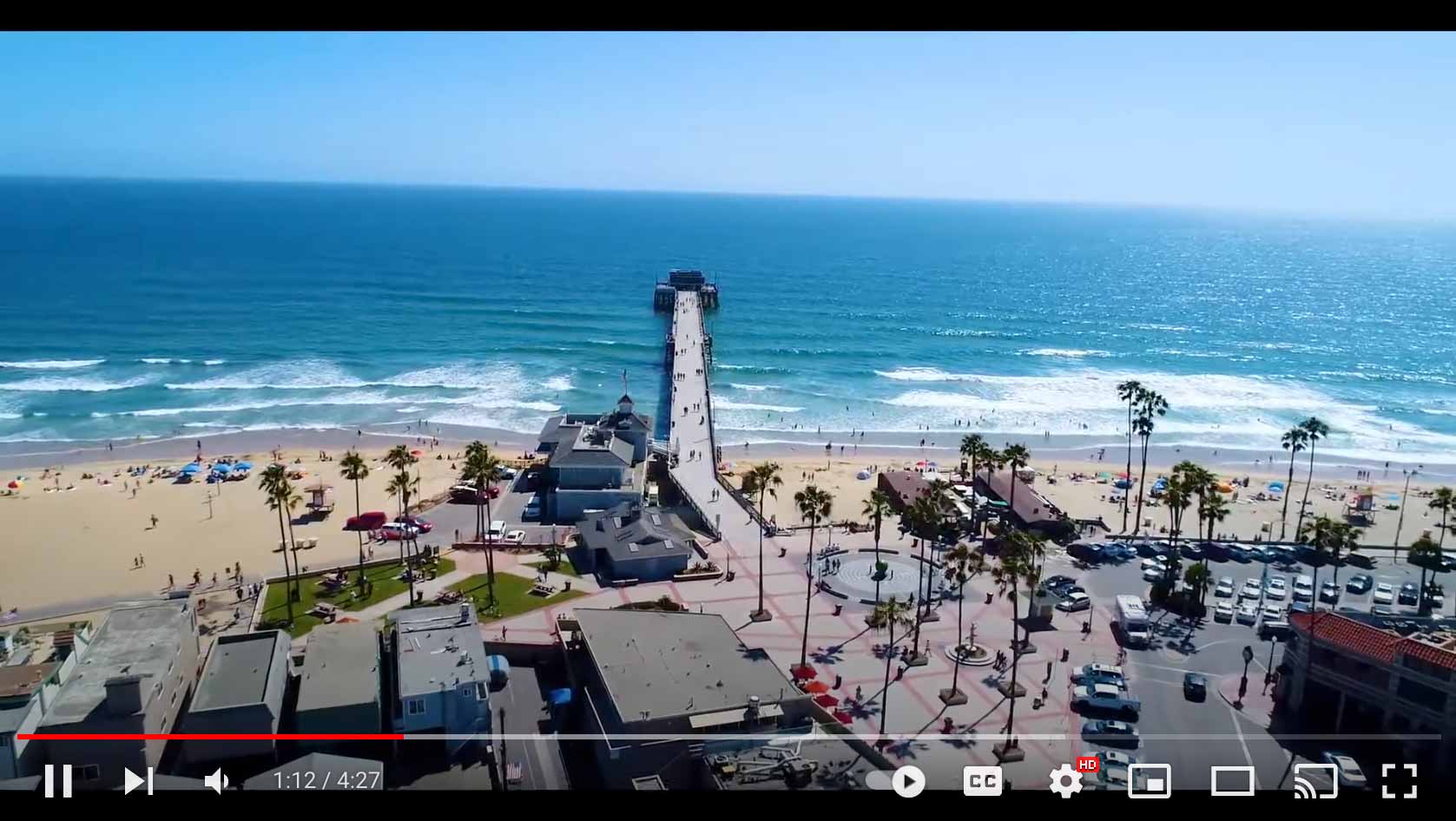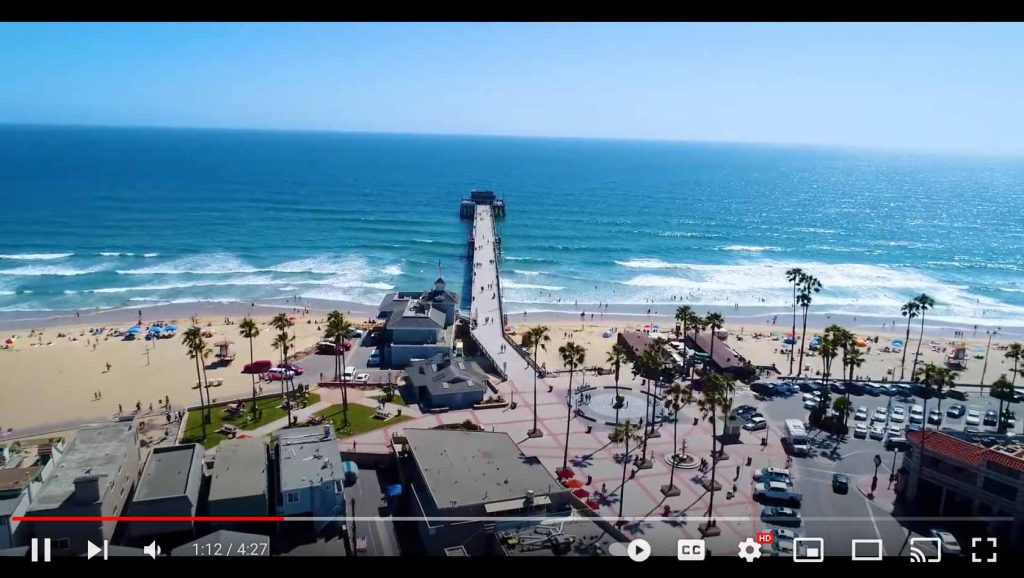 If you have questions about the appraisal process, please feel free to contact Danny Murphy & Associates. We are familiar with this process and are available to answer any questions you may have.