Welcome to the SoCalLife blog! Danny Murphy and Associates has over 15 years of experience in Real Estate and we'd love to help you with the buying or selling process!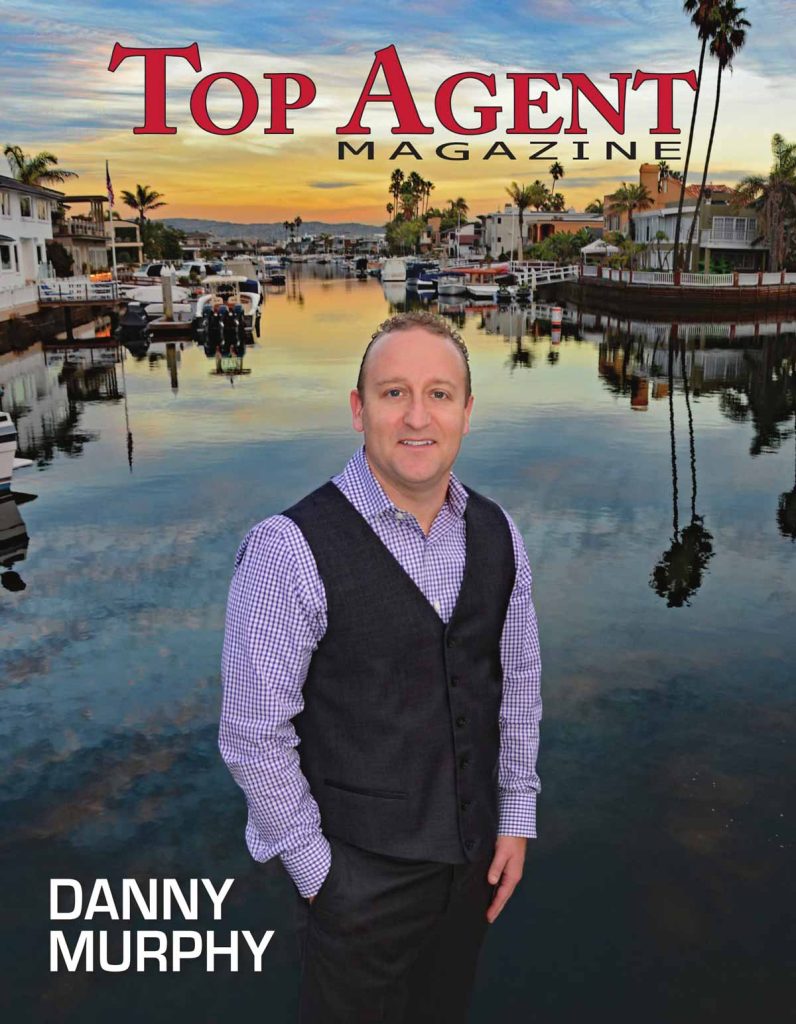 About Danny Murphy & Associates
In a dynamic industry that is constantly evolving, and where 70% of today's Realtors will not be in the business a year from now, Danny Murphy is a proven real estate professional with an impeccable reputation, and a dedication to his clients that stands above the rest.
There are many qualities and skills that go into being an excellent real estate professional – integrity, in-depth community and local market knowledge, marketing savvy, extensive negotiation skills, high energy, persistence, and a high-quality professional network, all of which are hallmarks of how Danny works. Danny prides himself on providing the very best service by putting his clients first. This means being accessible, being a good listener, as well as a highly effective communicator, and responding quickly to his client's needs.
This "client first" philosophy has always been Danny's approach and it requires him to continually improve his skills and ways of doing business. Danny implements the latest technologies when it comes to marketing his client's homes for sale, helping his buyers find the perfect home, or finding a great income property for his investor clients. Technology has helped Danny extend the range and effectiveness of services he provides to his clients.
Danny is one of the higher performing agents in Orange County. With approximately $250 million in successfully closed transactions since 2009, Danny has delivered a 5-star customer experience to over 350 valued clients on properties ranging in value from $150,000 to $6,000,000. Danny has extensive experience in all market conditions and has helped clients successfully navigate all of the market swings, always protecting their best interests, and making sure they get the desired results.
We've earned our client's trust and ongoing business through performing all aspects of our profession with the utmost skill, diligence and ethics. Danny is 100% committed to surpassing every client's expectations. Your 100% satisfaction is Danny's top priority!
Background
Danny has over 18 years of experience in real estate, first as an investor in residential income properties in California, Nevada, Florida and beyond, and now as a Realtor specializing in residential and investment property sales in Southern California. Prior to becoming a Realtor, Danny held various sales and executive financial management roles in the software industry, spending nearly ten years with Sage Software, an international, multi-billion dollar software developer. This unique mix of professional experience is invaluable when negotiating complex transactions, structuring financing options, problem solving and creating strategic marketing plans to sell real estate. Danny earned his Masters degree in Management and holds Bachelors degree in Finance.
Awards
Approximately $250 million in closed transactions from 2009-2022
Ranked #1 Sales Team in Office six of the last eight years
Gold Medallion Winner 2016
Silver Honoree Winner 2010, 2011, 2012, 2014
Hall of Fame Winner 2013, 2015
Over 250 satisfied Clients served
Watch this video to learn more about Danny Murphy & Associates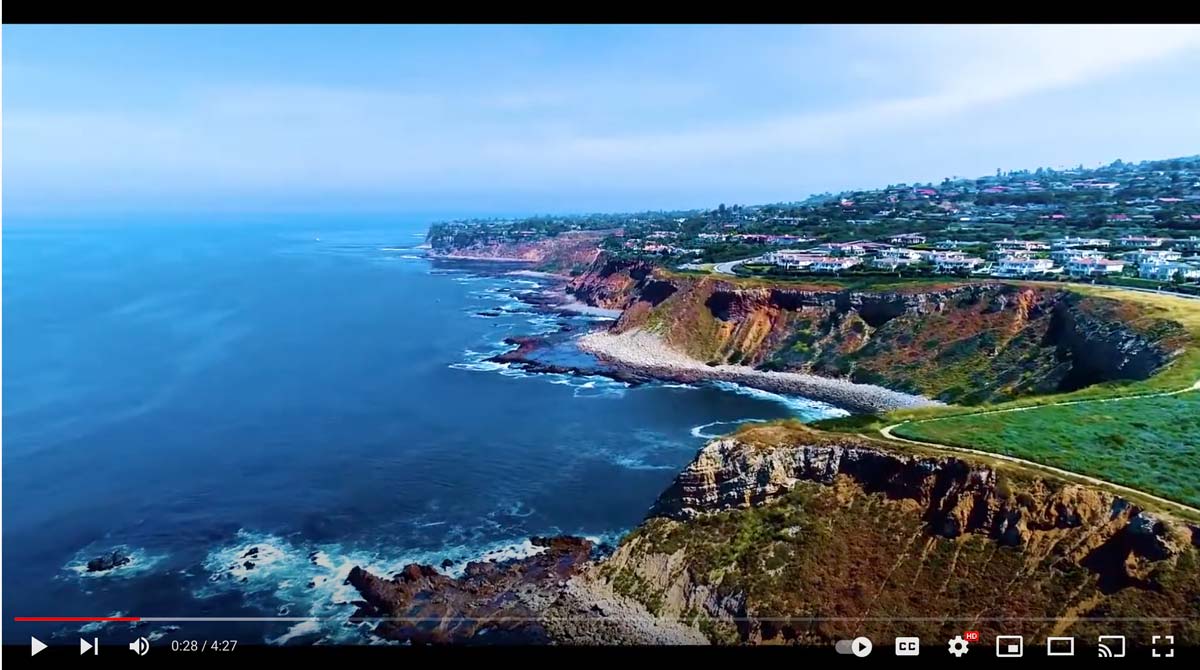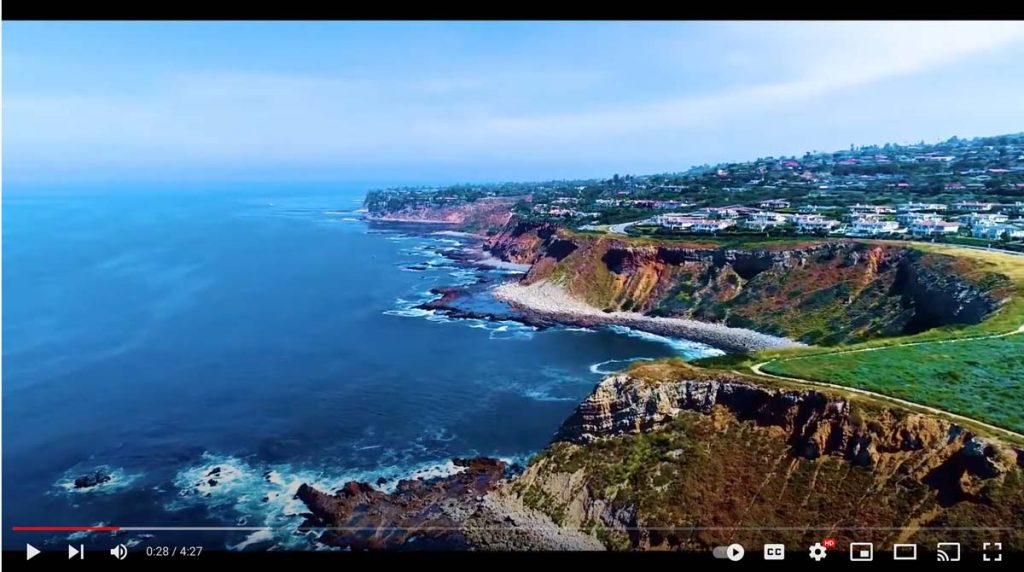 Give us a call at 949-413-6967 for all of your real estate needs!