We came across this interesting article the other day about three reasons that you should sell your home this spring.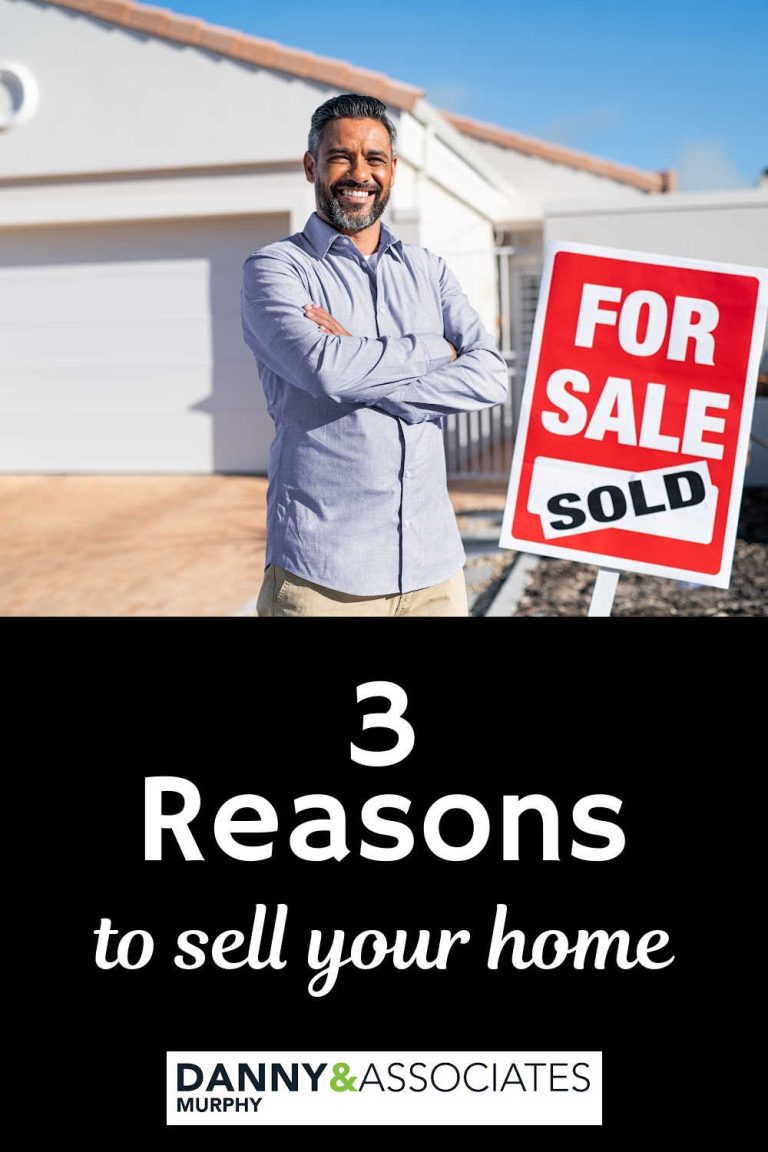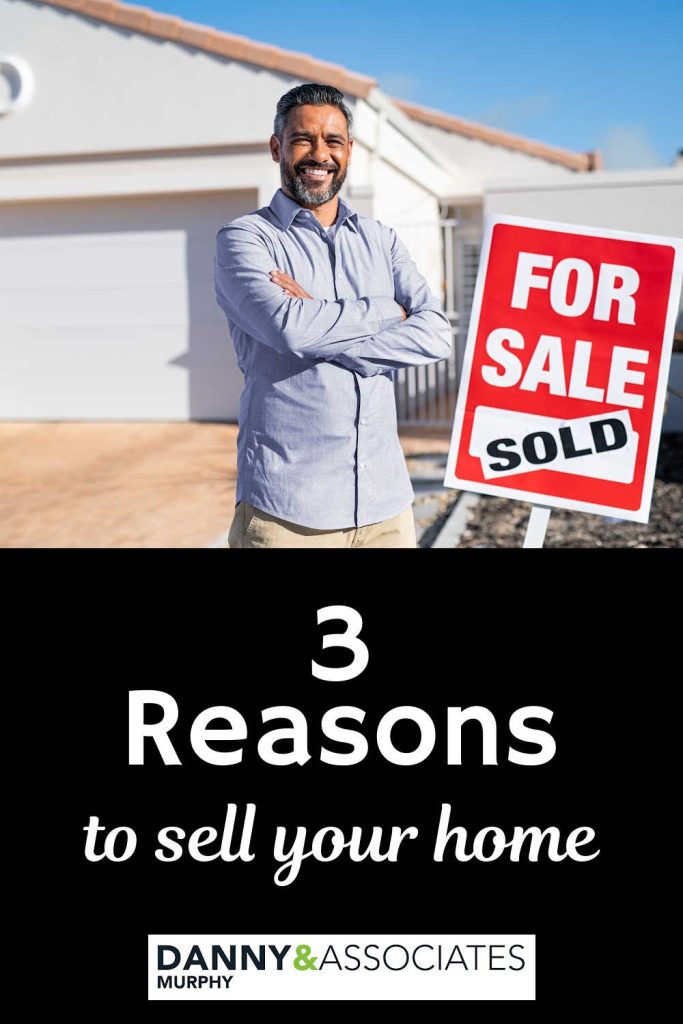 If you have been thinking about listing your house for sale but have hesitated due to the uncertainty of the market, here are several reasons to sell your home sooner rather than later.
Three Reasons to Sell Your Home
Demand is About to Skyrocket
There is a large majority of home buyers who want to move during the summer. A lot of serious buyers know this and, for that reason, come out earlier to house hunt before the crowds.
There is Less Competition
Early spring brings out fewer, but more serious, buyers. There will be less competition but it won't last long.
There Will Never Be a Better Time to Move-Up
Real estate inventory remains near historic lows, so there will be fewer houses for homebuyers to choose from.
Want to Get Top Dollar For Your Home?
Are you planning to list your home? Do you want to know how to generate multiple offers and sell your house for OVER the listing price so you can put MORE MONEY in YOUR pocket? If so, watch this video by Danny Murphy & Associates where Danny outlines the marketing strategy to make this happen!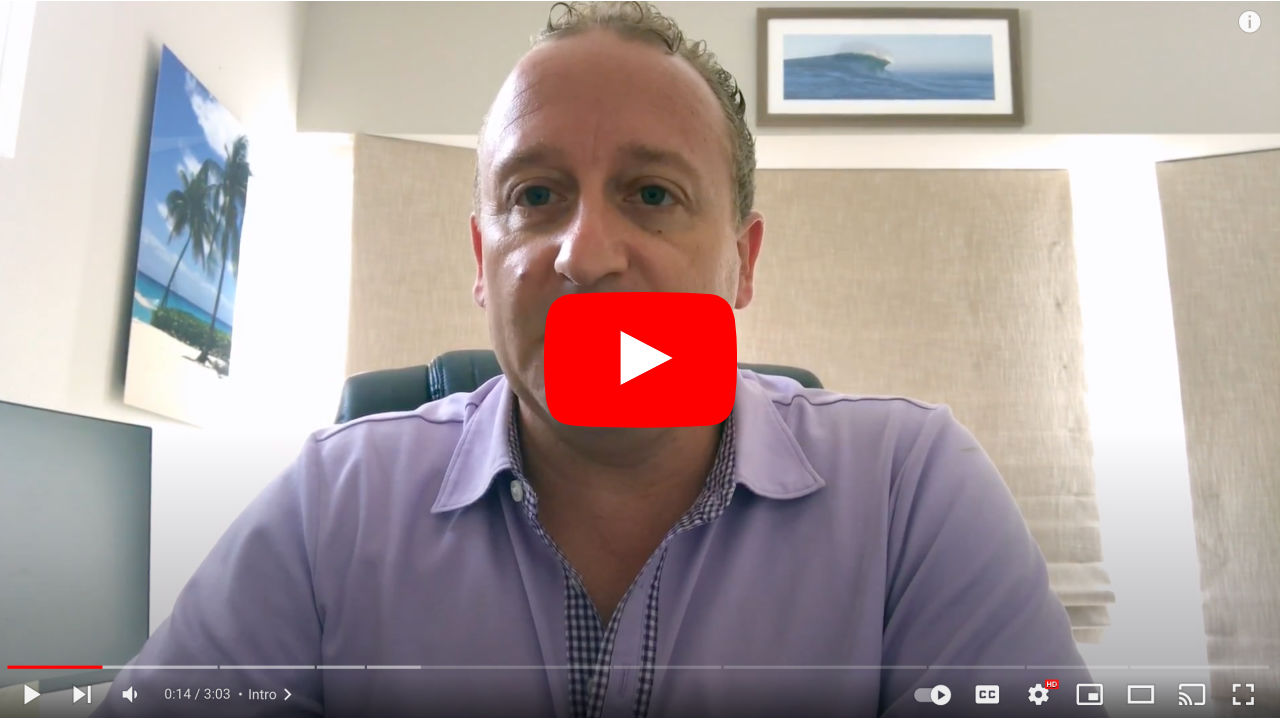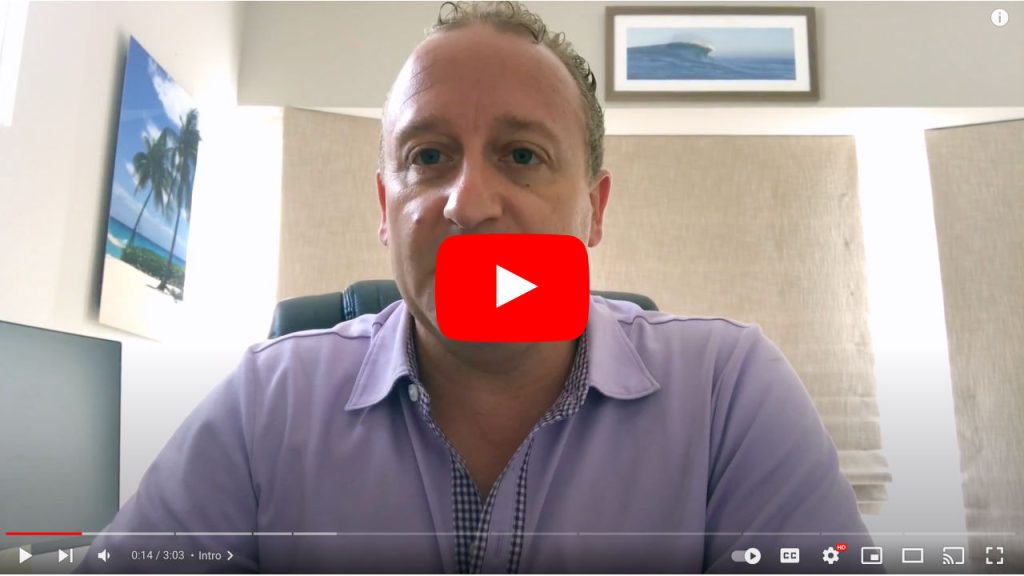 Need help selling your home this spring? Contact us here or call us at 949-413-6967.