Buying a new home can be intimidating, and you may have a lot of questions about the process. We have put together this Home Buyer Checklist to help with your next steps once you have found your new home.
We will be posting a series of home buyer checklists to help you with the entire home purchase process.  These checklists will cover topics ranging from identifying potential properties, making offers, learning what to expect during the escrow process, and preparing to take possession of your new home.  Whether you are a first time home buyer or a seasoned investor you may benefit from these checklists, starting with the First Steps To Buying A House  checklist that we recently posted.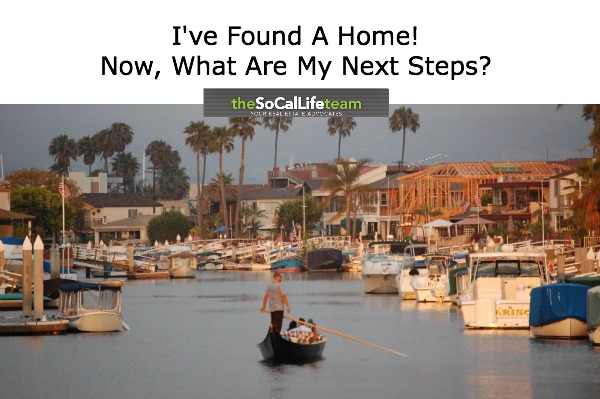 Home Buyer Checklist
1.  Make an offer on the home you love
2. Write a personal letter to the Seller to express to them why you love their home!
3. Open Escrow
4. Make your Initial Deposit to Escrow
5. Get an appraisal
6. Get a Home Inspection – know what you are buying
7. Make any request for repairs if applicable
8. Sign your loan documents
9. Your lender funds you loan
10. Title records new ownership
11. WELCOME HOME!
Of course if we can be of any assistance, please contact Danny at 949-413-6967