Have you ever considered purchasing an investment property? We get a lot of questions about the pros and cons of buying an investment property from our clients.
Sometimes people want to diversify their investments other times they need a new revenue stream. I thought it would be a good idea to discuss the idea of investment properties. Hopefully this will help you decide if buying on is right for you!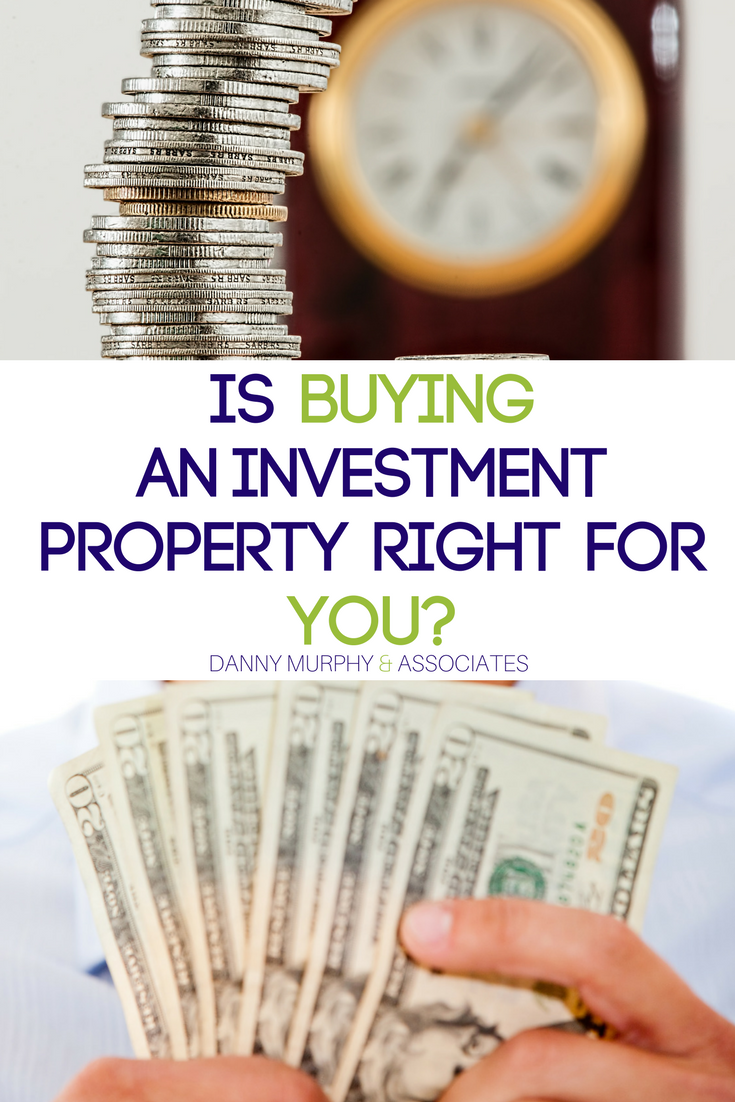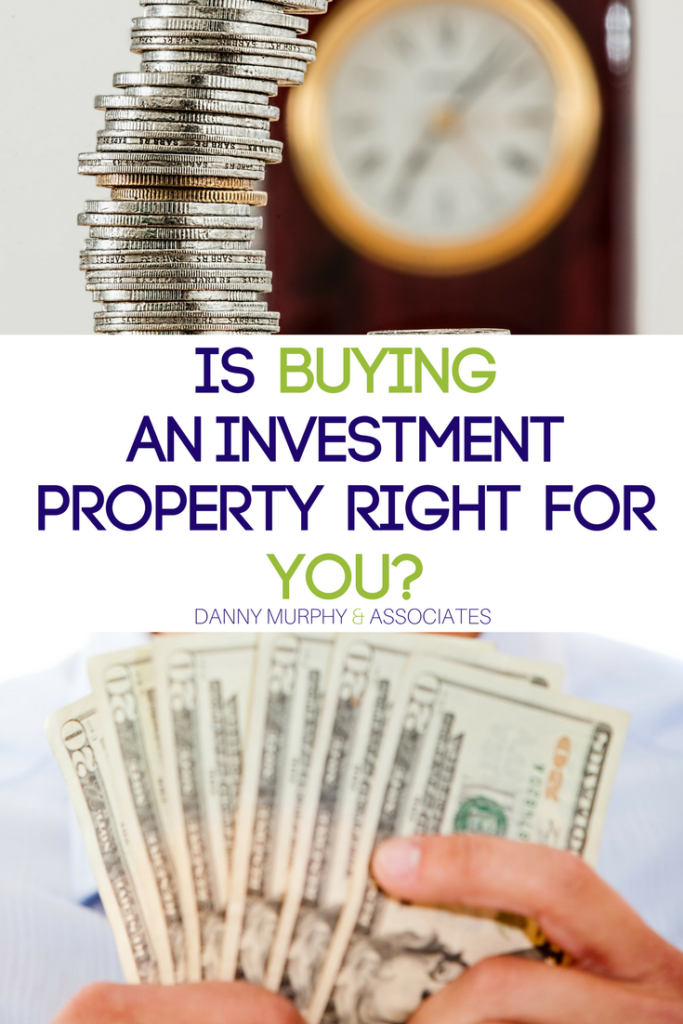 Is Buying An Investment Property Right For You?
These are some of the questions you should ask yourself before buying an investment property!
What are your investment goals?
If you are looking for big returns or a stable place to invest some money these answers along with your budget will determine where we look for properties! Further inland can mean lower cost cities where you will still see some returns, there's usually an option to fit any budget.
What are the short and long term market trends?
The trends concerning prices, inventory, and interest rates matter! They'll impact your overall return on investment in many ways. This is a big thing to consider and one of the many reasons why you should consider purchasing your investment properties through an experience realtor.
Strong buyer demand thanks to low inventory means that there is a great market for selling and buying real estate.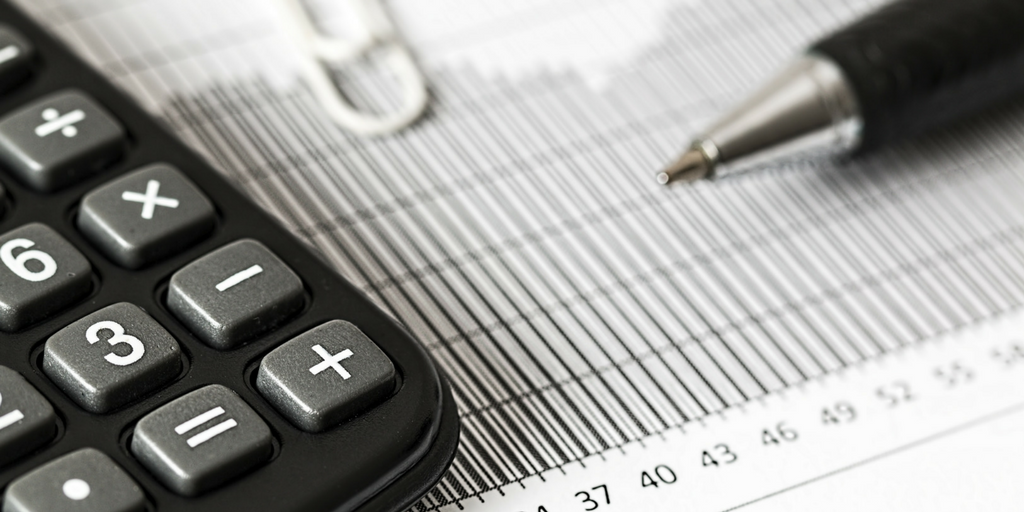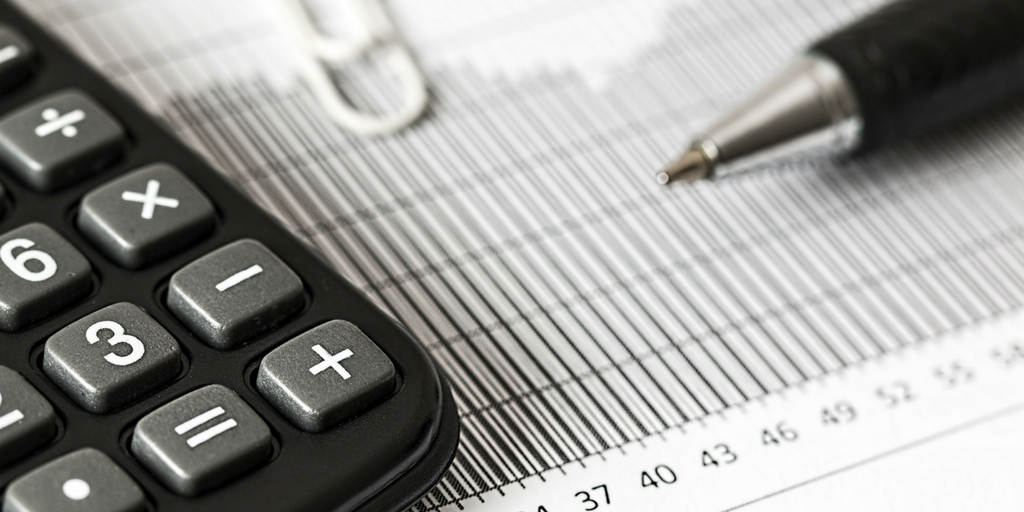 Options for financing an income property?
Cash is king, we can always help you find something with a suitcase full of cash!
There are also amazing loan programs out there right now for investments. If you'd prefer to purchase with a loan we can help you find something that's right for you.
Home equity loans from a current home can also be used to finance an investment property!
"It's not timing the market, it's time in the market"
We like to remind our buyers that it's mostly about the time you have in the market not finding the perfect time to buy an investment property.
What type of investment property will you buy?
Single family residence? Condo? Multi-units? Commercial space? There are a lot of options out there that can make you money, it's important to figure out which one will be best for you!
Where to buy?
Do you want the best returns or something close to home so you can easily manage the property? That takes us quickly into our next question which is who will manage the property?
Will you manage the property yourself or hire a property manager? That will also impact your rental agreements if you have one. You'll need to cover the cost of that property manager but there are pros and cons to using them!
Do you want to undertake improvements?
Would you like a property that is ready to go or would you like to buy a fixer upper and have the opportunity to add even more value to the property? This is an important question to answer before you begin your search for the perfect investment property.
What annual returns can I expect, reasonably?
Purchase price and location will impact this answer. You'll be looking at between 3%-10% depending on the type of property, the location, and your goals for the property!
Looking for more helpful real estate posts?